3 Minute Read: 
There are many plastic surgeons to choose from in the United States, and with the rise of medical tourism, some patients are even looking beyond the borders for plastic surgeons.
This means that there are thousands of doctors and clinics to choose from. While many are professional, qualified, and reputable, it can be difficult to separate the unscrupulous or inexperienced from the highly-trained and well-respected.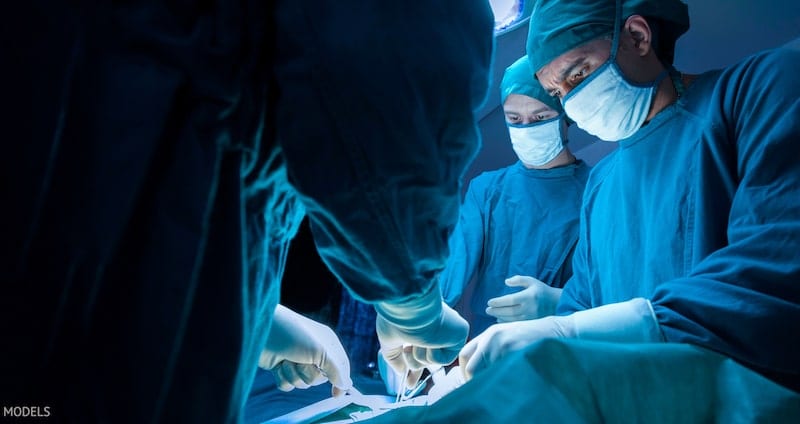 However, there are a couple of ways that patients can ensure that they are working with an adept and ethical plastic surgeon.
Do Your Research
Is Your Surgeon Board Certified?
The most important and easiest step is to check for licenses and certifications. In the United States and almost every other part of the world, doctors cannot practice plastic surgery without a license. As a patient, it's your right to ask to see this license and verify it online or by calling the medical licensing board.
What Is Your Surgeon Certified In?
But just because a doctor is licensed doesn't mean that he is a specialist in plastic surgery. For example, a doctor can be licensed as a dermatologist or allergist and still legally perform a liposuction or a breast augmentation. To determine if a doctor has relevant experience and education for your procedure, check to see if they are board certified by the American Board of Plastic Surgery (ABPS). This certification is widely accepted as the most respected among plastic surgery associations and can be verified online.
The last step is a bit more complicated but equally as vital. Before you go "under the knife," schedule several pre-op consultations with your surgeon. Make sure that you have an open and transparent channel of communication and that he or she is attentive to your needs. The importance of this step should not be overlooked.
Are You Pleased With Your Surgeon's Previous Results?
Any reputable plastic surgeon is more than willing to share examples of their work. During your consultation, be sure to ask for before-and-after photos, vlogs of previous patients, and even patient testimonials. 
The people in these images are just like you, and they were once where you are now. See how their results turned out and listen to what they say. 
Does Your Surgeon Meet the 'Comfort Test?'
Plastic surgery should not be approached lightly. This is your body at stake, so take extra care and time to ensure you visit a doctor you can trust.
While certifications are the first step to choosing a skilled surgeon, it's not the only factor that's important. For a successful plastic surgery journey, there are other essential elements, namely comfort and trust. 
No amount of schooling or experience can make a surgeon trustworthy, compassionate, and caring. It is up to you to determine if you are willing to put your faith in your surgeon and know that they have your best interests in mind.
Interested in Learning More?
If you are searching for a skilled and notable plastic surgeon in the Miami area, contact Dr. Leonard Hochstein to set up a consultation by calling (305) 931-3338 or filling out our online contact form. Dr. Hochstein also offers virtual consultations for those outside of the Miami area or who cannot get the office for an in-person consultation.