Before surgery, prepare your life to be as simple as possible for two weeks. Purchase groceries and household supplies in advance. Prepare single serving meals and freezing them for easy use. Also consider stocking up on microwave dinners and juice boxes. This will be extremely helpful while you are healing and unable to cook.
Bring things you'll need down from shelves so you won't be killing yourself (this is especially important if you are having Breast Augmentation). Have plenty of pillows on hand, you will need to sleep in an elevated position for the first few days to avoid swelling. This is also important if you've just had Breast Augmentation. You want the implants to stay in a perfect position during the initial healing process. If you are "lucky" enough to have a husband with a recliner this may be a nice place to position yourself for the first few days, just have the remote control handy, and make sure that someone helps you get in and out of the chair.
Clean the house so you won't have to contend with it when you're feeling down. Most people feel better with pain medication which can bring out the cleaning bug in all of us. Remember this is your time to heal and is not a good time to clean. It is best if done before hand. Don't forget to water the plants.
You will need to arrange for transportation for the day of surgery and your follow-up appointment. Anticipate that you will not be able to drive for 4-5 days or while you are on pain medication.
---
You must have a friend or family member watch you during your first night after surgery (this is mandatory). This person should be able to refresh your ice packs as needed, give you fluids, and prepare your food, check on you throughout the night and most importantly recognize if there are any problems and contact your doctor in case of an emergency. If you don't have anyone available, you can always arrange for a nurse or tech to take care of you. Call our office and we will arrange for a care giver to take care of you at your house or hotel.
If you have children, it would be a good idea to arrange for someone to take care of them for at least the first 24-48 hours. You will not be able to pick them up and care for them in the way they've become accustomed to.
Day Before Surgery
Our office will be calling you between 4:30 p.m. – 5:30 p.m. to go over your surgery times and remind you of all the DO'S AND DON'T'S. Also our Anesthesiologist will be calling to go over a few things to prepare you for Anesthesia.
Don't bring your valuables or wear any jewelry (no rings, earrings, chains, toe rings, watches or other metal piercing, such as tongue and nose rings. This can interfere with anesthesia.
If you have a body piercing that cannot be removed, please contact the office to find out what your options are, it may be able to be taped.
If you wear contacts, remove them the morning of surgery. Wear your glasses instead, it's also a good idea to bring the eyeglasses case to store them while you're in surgery. Wear comfortable clothing. We suggest dark loose fitting clothes that you do not need to put over your head. The best things to wear are a button up or zip-up top and pull on pants. The velour pant and hooded sport suits from Victoria Secret or Juicy Couture suites are perfect.
Warm socks are also nice because the operating room is cold and most people feel chilly after the anesthesia.
If you have long hair, make sure you bring a hair clip or a scrunchie for after surgery. Scrunchies are not so fashionable but they work the best because they are soft and easy to use. Sunglasses and a big soft floppy hat are not a bad idea for patients that are having a face lift and/or eyelid surgery. Just make sure that the hat is loose fitting and made of soft materials (not straw). This is your chance to feel like a movie star.
For The First Few Days
Stay away from foods that contain a lot of salt and MSG. This could upset your stomach and cause you to retain water.
It is normal to be afraid and concerned about having surgery. Here at Dr. Hochstein's office we encourage our patients to ask a lot of question until they feel confident not only in Dr. Hochstein but his staff as well. Emotional support is very important when having plastic surgery and often times family and friends have a hard time giving the support that's needed due to a lack of understanding. Often times people don't understand how important this surgery is to you and how to deal with your feelings about your upcoming surgery. Because plastic surgery is elective and it is cosmetic, friends and family can become complacent not realizing how important it is that you have their support at this time. Also friends and family may have your best intention in mind, but not have the right information to help you along your journey. Remember this may be the only surgery you ever have, but here at Dr. Hochstein office we go through this with patients every day so it is very important to us that you feel comfortable not only with the doctor but our entire team. With this in mind we will do our very best to make sure your journey is not only a success, but that you receive all the emotional support you need.
Drink Plenty Of Water

And Get Bed Rest!
---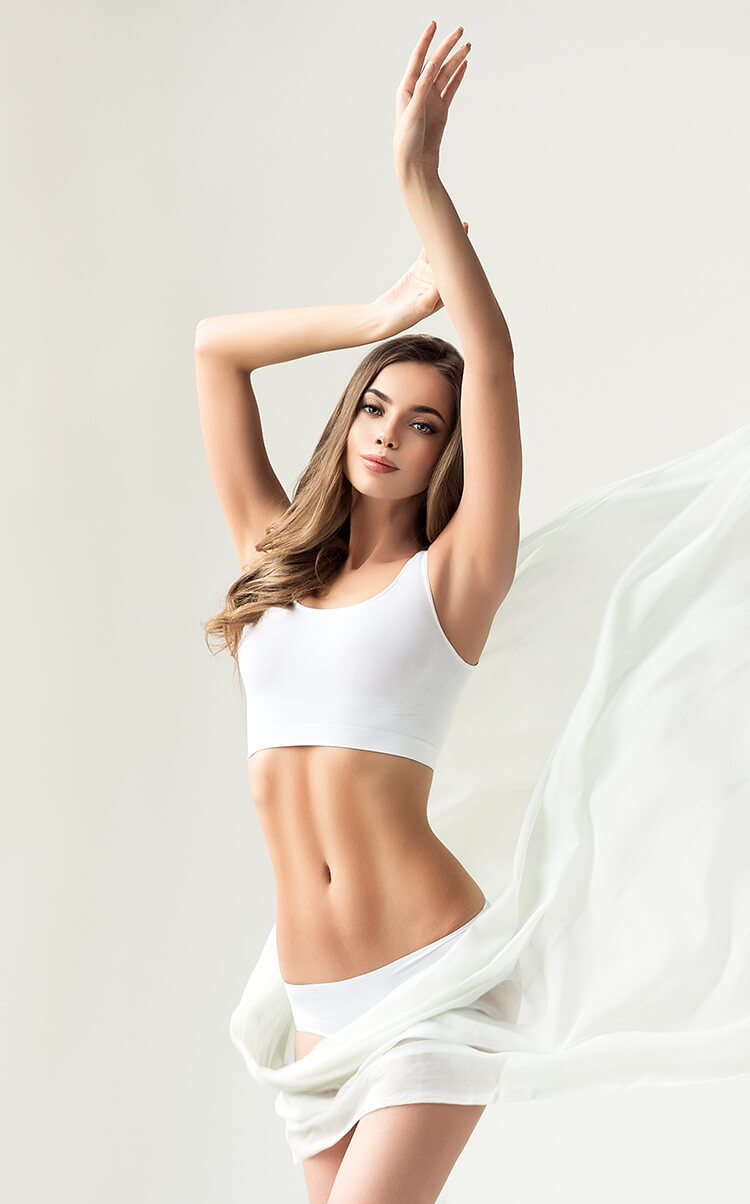 Model
Recliner Rental Services
If you are having a cosmetic procedure such as a tummy tuck or full mommy makeover you should be well informed and prepare for the post-operative period. Careful planning can make a huge difference in your recovery.
There are two recliners Dr. Hochstein recommends for after surgery.
The Electric Recovery Recliner is designed with a deeply contoured back with uniquely rounded arms. The back support is heavily padded and the seat is semi- firm to allow for comfortable sitting and lying. With a hand-held control and quiet operation, you can open and close the chair to your personal position of comfort with the simple touch of a button. The electric mechanism allows you to stop any position. For sleeping, the recliner opens to a 25 degree angle which the angle is commonly recommended by surgeons in the post-operative period.
---
The second is the Electric/Lift Recovery Chair. This chair provides all the comfort and benefits of the Electric Recovery Chair while adding the lift mechanism. This added feature aides in standing. The mechanism actually lifts you to your feet by the simple touch of a button. This feature is essential for persons who have had body lifts or multiple procedures at once. The benefits of an Electric recliner in the post operative period are myriad. The Mechanism allows you to open and close without using muscles that are commonly achy and weak after cosmetic procedures. For Example, after a tummy tuck the abdominal muscles are very tender and sitting down from a lying position can be very painful; sometimes impossible without assistance. Even with the use of a traditional recliner pain is usually associated because there is a certain force needed to pull the leg mechanism inward while pulling on the lever in order for the recliner to close. This alone causes pain and many times cannot be done without assistance.