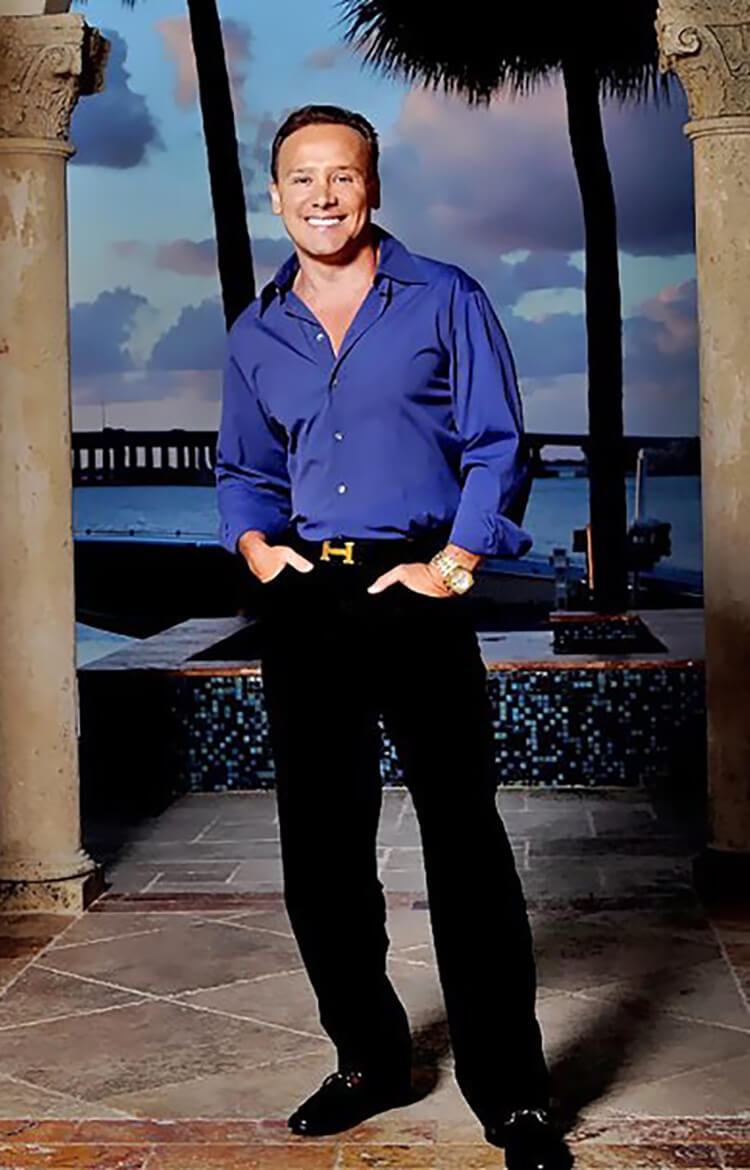 – Celebrity Boob God™
Dr. Leonard M. Hochstein is a board-certified plastic surgeon, and for over 20 years, he has focused his plastic surgery career on primary and revision breast augmentation surgeries. During his plastic surgery career, Dr. Hochstein has performed more than 27k breast surgeries, including breast augmentation, breast revision, breast lift, breast reduction, and gynecomastia (male breast reduction). Due to the number of breast procedures he has performed throughout the years, Dr. Hochstein has been affectionately named "The Boob God" by various media and print outlets.
---
Dr. Hochstein is regarded as a celebrity plastic surgeon and people from around the world seek his expertise,

including those from Australia, Brazil, Costa Rica, the Caribbean, Canada, Latin America, Mexico, India, and Europe.
Dr. Hochstein is a renowned Miami, Florida, Board-Certified Plastic Surgeon
1990
---
Dr. Leonard Hochstein's exemplary career started straight out of high school when he was able to apply directly to medical school as a merit scholar high school student. He attended Louisiana State University Medical Center, where he trained with the Department of Surgery and published his first scientific paper. In 1990, he graduated as valedictorian of his class and received his Doctor of Medicine degree.
Between 1990 and 1995, Dr. Hochstein trained in general and trauma surgery at Parkland Memorial Hospital in Dallas, Texas. During his time at Parkland Memorial, Dr. Hochstein decided that his passion was surgery, where he'd have the ability to directly—and somewhat instantly—impact the quality of a patient's life. It was this desire that fueled Dr. Hochstein's passion for plastic surgery.
1995
---
In 1995, Dr. Hochstein served as a chief surgical resident at Parkland Memorial. During this time, he published scientific papers, several of which were printed by the Annuals of Plastic Surgery. He received the Academic Award from the University of Miami for achieving the highest score on the Plastic Surgery In-Service Exam (an exam taken by every resident plastic surgeon worldwide).
1998
---
In 1998, Dr. Hochstein established a surgical center dedicated to the comprehensive care of his plastic surgery patients. Since then, the goal of his practice has always remained the same: to change the quality of a person's life through self-improvement.
---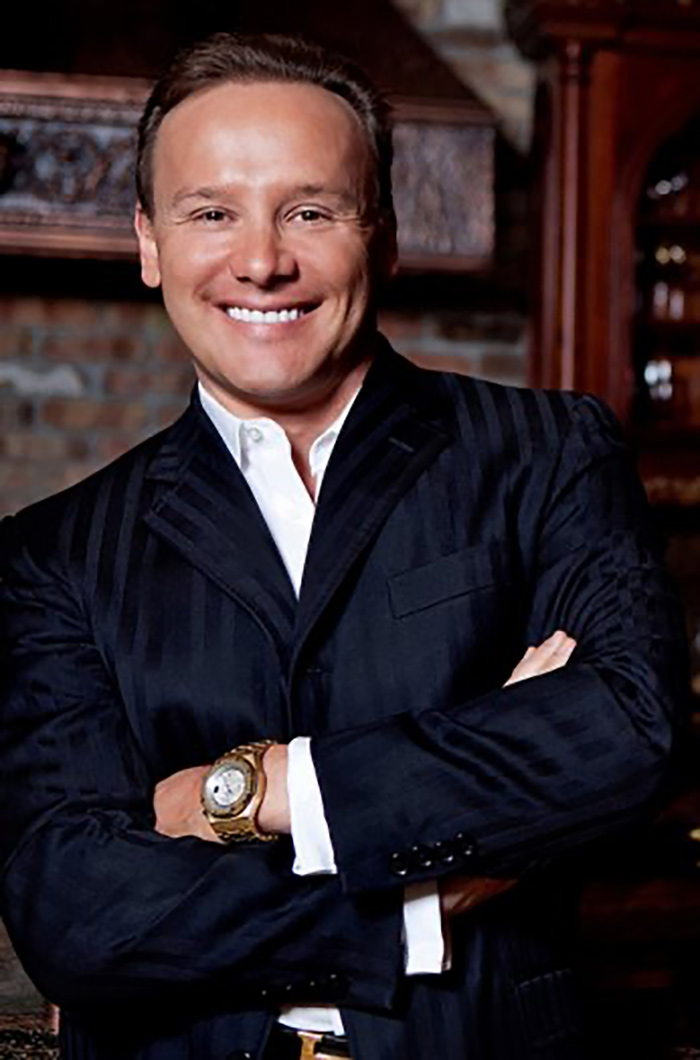 His natural, beautiful results and thriving practice are a testament to what he set out to achieve from the very beginning:

changing a person's quality of life, through self-improvement.
Dr. Hochstein's Top Surgical Procedures in Miami, Florida
Over 20 years of training and experience

have provided Dr. Hochstein with the skills necessary to achieve countless

beautiful and natural results.