Sometimes it's nearly impossible to visualize how your body will look after plastic surgery. Even after viewing before and after photos and studying magazines with surgically enhanced celebrities, the actual outcome may be difficult to imagine.
Wonder no more!
At his North Miami practice, Dr. Hochstein offers the latest in technology with Vectra® 3D Imaging. By utilizing this revolutionary tool, Dr. Hochstein is able to show patients an accurate glimpse of what their final results will look like even before undergoing their desired procedure.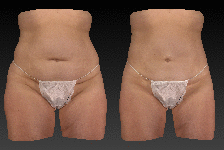 How it Works
The Vectra® 3D camera works by capturing three-dimensional, high-quality photographs of the patient, during which a number of pictures are taken simultaneously from multiple cameras and different points of view.
After the machine is finished taking photos, special simulation software is then applied to the images to show you the possible result(s) of what you could look like after the procedure is complete. Once you have decided which enhancement is right for you, Dr. Hochstein will explain exactly how your customized treatment will be performed and what to expect throughout the entire process.
---
Dr. Hochstein invested in this innovative new technology to provide his patients the ability to see how they will appear after surgery. No matter the procedure you're considering, be it facial sculpting, a breast enhancement procedure, or body reshaping surgery, Vectra® 3D technology can provide you with a realistic predicted view of your post-surgery results. This tool will help you visualize your face, breast, or body procedural outcome with clarity.
Dr. Hochstein

is committed to providing his patients with

the safest, most comfortable care possible
With the use of this innovative technology, patients generally feel more confident and comfortable going forward with their procedure, because they literally get a clear picture of what the outcome of their procedure will look like.
To learn more about the Vectra® 3D imaging technology, please feel free to call Dr. Hochstein's at (305) 931-3338.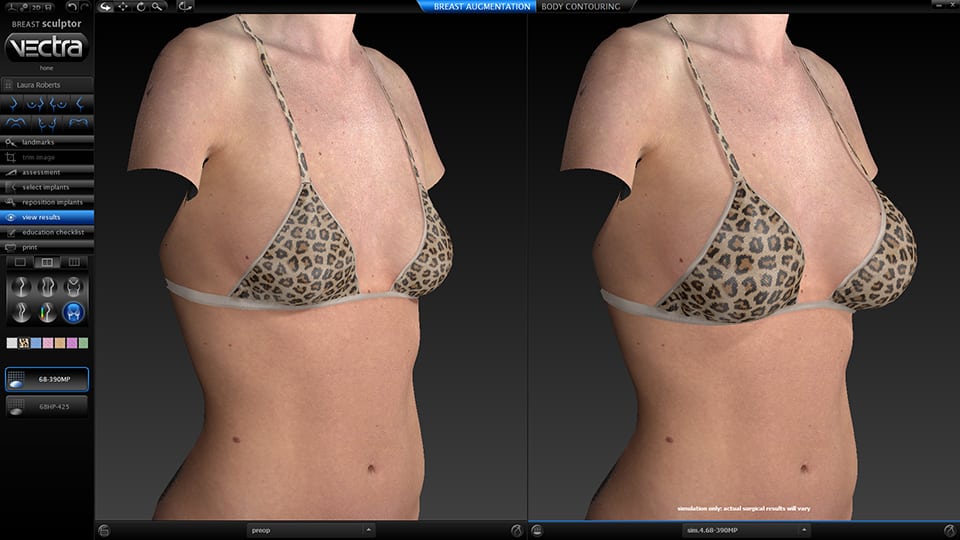 Dr. Hochstein's Top Surgical Procedures in Miami, Florida