In The Media
Television Appearances

ABC 7 "STEM CELL HARVESTING"
ABC Special with Barbara Walters discussing the stem cell harvesting in Miami.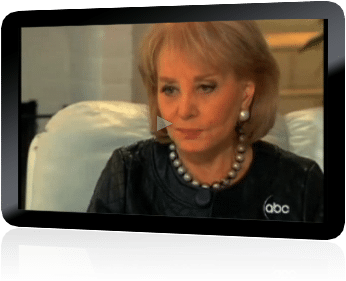 Bravo reality docu-series the "Real Housewives of Miami".
A self-proclaimed "professional housewife," Lisa Hochstein is married to legendary Miami plastic surgeon Dr. Lenny Hochstein, who is known as the "Boob God" of Miami.

Leonard Hochstein one of the first Plastic Surgeon's to be featured outside of the L. A. area for his celebrity cliental received recognition on E! Entertainment Television series, on the High Price of Fame: Under the Knife that debuted April 8th at 10 p.m. Leonard Hochstein appeared on the series when E! decided to follow Playboy model turned actress, Heidi Mark for her third breast surgery.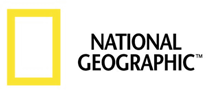 Dr. Hochstein is featured on NATIONAL GEOGRAPHIC's "BOTOX"
In this documentary from National Geographic, Dr. Hochstein is interviewed about the need for Botox to be administered by an experienced medical doctor. Although the amounts of toxins that are injected into each patient is very weak, using an experienced plastic surgeon can avoid any risk.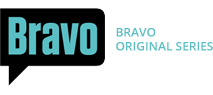 Through the lives of five Miami plastic surgeons, viewers get to see the everyday personal and business decisions made by doctors who have their patients' appearances-not to mention lives-in their hands. The series examines the craft of face and body design – from the view-point of plastic surgeons. It offers a close look at the daily lives of these 'artists' who see other people's bodies as their canvas.
---
Press Releases
Around the World