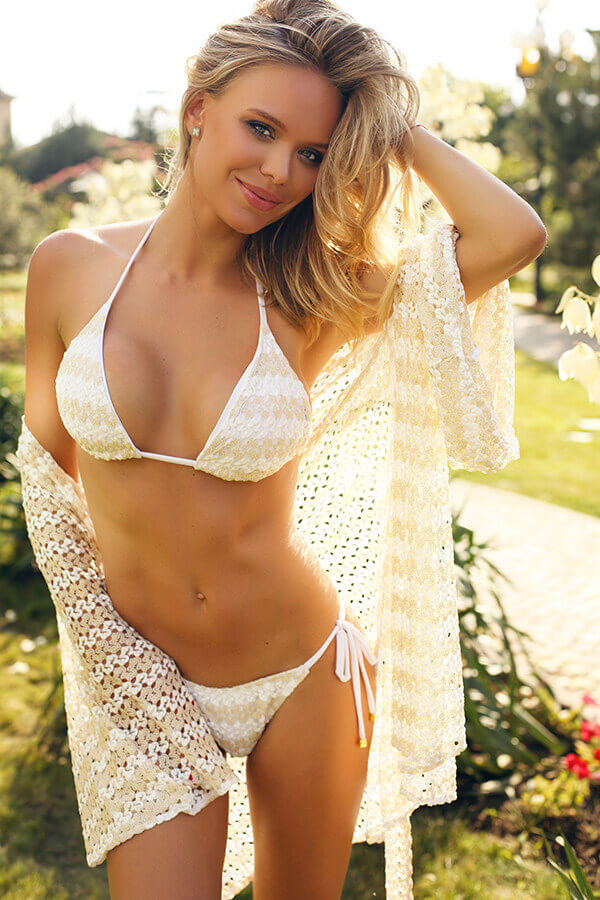 Model
Arm Lift
Procedure
An arm lift surgery is an outpatient procedure typically performed in one or two hours depending on the extent of correction needed. Patients are placed under local sedation or general anesthesia. The goal of your arm lift procedure is to eliminate excess skin and fat for a leaner, more toned arm appearance.
Excision
A traditional arm lift procedures are designed to reduce the circumference of the upper arm. The length of the incision used to eliminate sagging skin is dependent on the extent of correction required. Most incisions will extend from the armpit down to the elbow. However, this incision may be modified to create a more limited scar in patients with mild or moderate amounts of excess skin. Remaining tissue is smoothed along the arm, which helps create that firm look many people desire.
Liposuction
People considering an arm lift surgery may have unwanted accumulations of fat along the arms in addition to their excess skin. This can be most pronounced at the armpits or along the chest wall to the breast in women. Liposuction can be performed in conjunction with your skin excision to ensure the best arm contour possible. By utilizing liposuction, you can treat a flabby arm appearance that has resulted from excess fat. Eliminating fat can enhance the definition along the arm for a toned appearance.
Combining Procedures
Patients who have recently undergone significant weight loss commonly consider an arm lift surgery as part of their total body contouring plan. Because excess skin is a typical problem in weight loss patients, an arm lift surgery may be performed along with a tummy tuck or thigh lift. By looking at the body as a whole and addressing problems in multiple areas, many patients feel more satisfied with their results. A comprehensive combination of procedures can achieve the most dramatic results in qualifying patients.
---
Dr. Hochstein

is committed to providing his patients with

the safest, most comfortable care possible
Recovery
A standard recovery period following an arm lift surgery is two weeks. You will experience bruising and swelling along the treated area of your arm. Most people return to work within one to two weeks of their procedure depending on the activity level required of their job. If you plan to resume smoking after your surgery, avoid doing so for at least two weeks.
Cost
Each patient is unique; therefore, the cost of your arm lift will depend on the required technique and extent of correction. The exact price of your arm lift will be determined during your consultation.
Pain
You are likely to feel sore and experience some mild aches following your arm lift. Oral pain medication will be prescribed by your physician to manage postoperative discomfort.
Arm Lift
Frequently Asked Questions
Am I a good candidate for an arm lift surgery?
Candidates for an arm lift surgery are in good health and have realistic expectations of their results. You may consider an arm lift if you have hanging or excess arm skin that is unsightly or causes painful irritation. An arm lift surgery may not be right for you if you have had a mastectomy or operations in the axilla lymph nodes.
What risks are associated with an arm lift surgery?
The risks associated with an arm lift surgery in healthy candidates are generally mild. Bleeding and infection are common risks with any surgery, but these can be minimized by properly following your postoperative care instructions. Fluid accumulation may occur but is rare.
Can I build arm muscle following my arm lift surgery?
Once you have received approval from Dr. Hochstein, you can resume all your regular exercise routines. You may feel some initial soreness, but this alleviates over time. Most patients shouldn't have problems building up arm muscle through weight training.