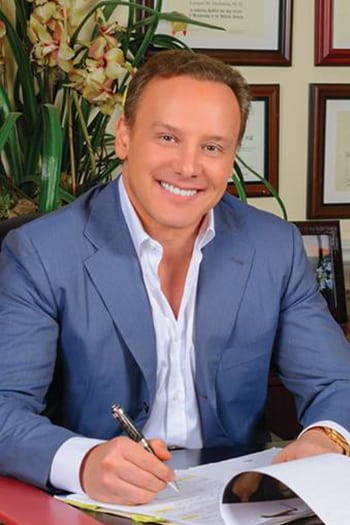 Leonard Hochstein
MD/Medical Director
Dr. Leonard Hochstein graduated with top of the class distinctions and received his Doctor of Medicine degree in 1990. Between 1990-1995, he trained in general and trauma surgery at Parkland Memorial Hospital in Dallas, Texas.
During his time at Parkland Memorial, Dr. Hochstein decided that his passion was surgery; where he'd have the ability to directly and somewhat instantly, impact the quality of a patient's life. It was this desire that fueled Dr. Hochstein's passion for plastic surgery.
Patient care is and always will be his number one priority.
Dr. Hochstein is ABPS (American Board of Plastic Surgery) board certified physician. Since establishing his thriving plastic surgery practice, Dr. Hochstein has performed over twelve thousand surgeries. He was even awarded Allergan's Black Diamond Award, which is only granted to the highest level breast augmentation providers.
Over 15 years of training and experience have provided Dr. Hochstein with the skills necessary to achieve countless beautiful and natural surgical results on nearly all areas of the body.
Dr. Hochstein's vision has since emerged with a comprehensive aesthetic retreat where all one's transformational needs are fulfilled at Hochstein Medspa.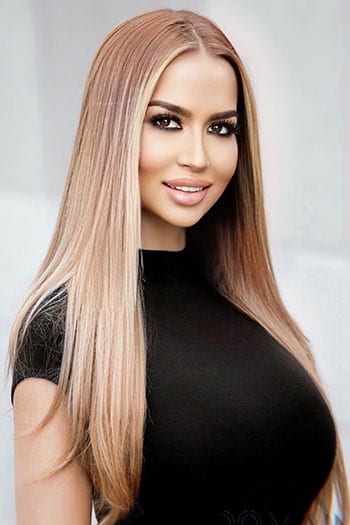 Shannon Arman
Office Manager
The world of aesthetics can be intimidating and overwhelming, but Shannon takes pride in guiding patients to the most appropriate and innovative services suitable for their individual needs. Shannon graduated from San Jose State University and holds a degree in Psychology, Sociology, and a minor in Communications. After, she spent 8 years working in the beauty and Aesthetic industry working alongside top leaders in the aesthetic world. Shannon mastered her knowledge in Los Angeles where she worked with world renowned plastic surgeons in Beverly Hills, now extended to Miami.
Shannon aspires to make your experience at Hochstein MedSpa enjoyable from the very beginning, striving to foster long term relationships with patients. She is a strong believer that confidence is a key factor in individual success, and that every patient deserves to feel their absolute best.
---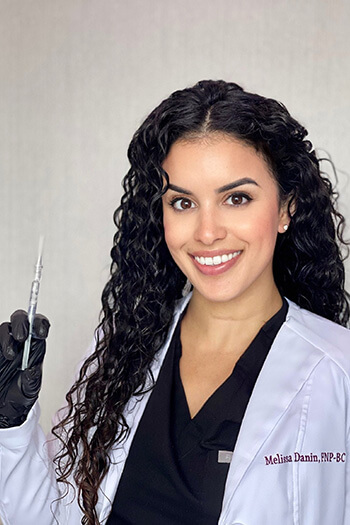 Melissa Danin
FNP-BC
Melissa is a bilingual Family Nurse Practitioner, board-certified through the American Nurses Credentialing Center (ANCC). She began her nursing career in cardiology then later transitioned into plastic surgery where she spent years working alongside a renowned plastic surgeon in South Florida. Her passion for aesthetics led her back to school where she graduated from Florida Atlantic University with her Masters degree and subsequently completed trainingGS along with multiple preceptorships. Her experience and knowledge encompasses the whole realm of cosmetic surgery, as well as all aspects of medical aesthetics including neurotoxin injections and dermal filler enhancements. She is a believer in prevention and that small treatments paired with maintenance over time will yield much more natural lasting results. She is dedicated to continuing her education and remaining current on the latest trend in the ever evolving field of aesthetic medicine.
---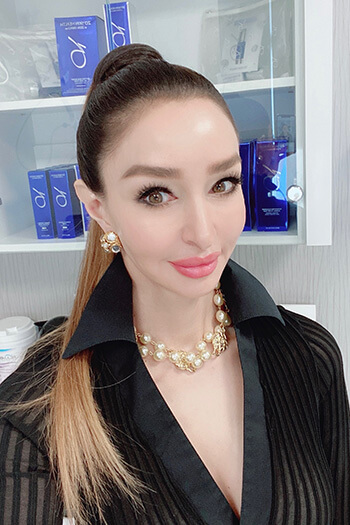 Mimi Morris
Mimi has been a licensed Aesthetician for three decades, earning an advanced masters in esthetics at Colorado master school of esthetics in 1997. She is licensed in several states including Colorado, Nevada, Texas and Florida.
Her passion for knowledge in the dynamic, ever- changing skincare/beauty industry ensures that she stays informed with the latest technology and latest ingredients in skin care, which she loves to share with her patients.
Specializing in all skin types and earning advanced training in skin of color.
She has a passion for helping patients achieve their goals and loves building trusting relationships with them.
She offers all types of Facial treatments, Hydrafacial's, Chemical peels, Robotic Microneedling Microdermabrasion and advanced pharmaceuticals skin care programs.
Mimi currently holds certifications in:
State Board Certified Aesthetician
NCEA Esthetics Certified
Compliant with all DOH requirements
Dermaplaning Certified and trainer
Microdermabrasion Certified
Biomedical waste practices
---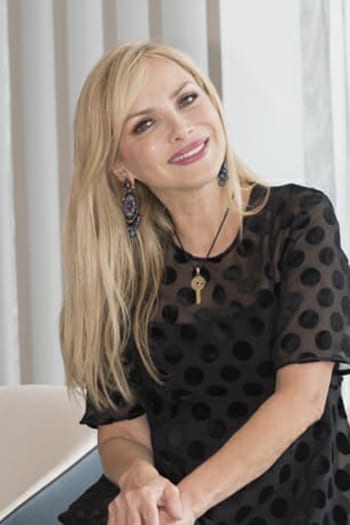 Angela Canino
Master Esthetician
Angela is one of our Master Esthetician's. She has worked in the beauty industry for over 25 years. Angela Graduated from Braniff University in Santiago de Chile, she has worked in the best Spas in New York City. Her expertise comes from her outstanding knowledge in rejuvenating treatments. Beauty is her passion and throughout her career she has helped thousands of women feel confident, beautiful, and radiant. Her specialities at Hochstein MedSpa are Hydrafacials, chemical peels, Facial lymphatic drains, Dermaplaning and many more…
---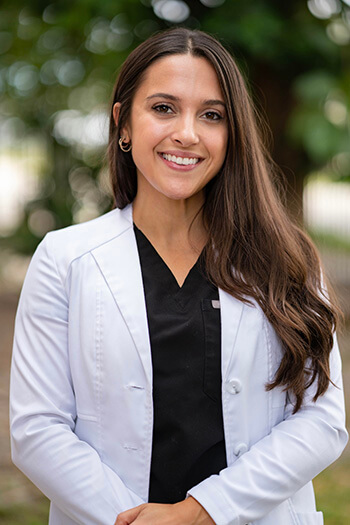 Brooke Hernandez
PA-C
Brooke Michele Hernandez is Board Certified by the National Commission of Certification of Physician Assistants. She earned her Master's Degree in Physician Assistant Studies from FIU Herbert Wertheim College of Medicine in Miami, Florida, where she graduated top of her class gaining both the Academic and Clinical Scholar Award. Brooke has over 5 years of Dermatology experience and has had extensive training as an Aesthetic Injector. Along with being able to diagnose and treat a wide variety of skin conditions, Brooke specializes in rejuvenating treatments such as; Neurotoxins, Fillers, PRP, Kybella, Sculptra, Resurfacing Lasers, Laser Hair Removal, Weight Loss Management & IV therapy. She shares her expertise in skin care and creating unique regimens for each of her clients. Brooke has been trained in Cosmetics by leading figures of the community and continues to hone her facial assessment skills by attending conferences and staying up to date with the latest advancements in aesthetics. She was born and raised in South Florida and loves to give back to her community. On her time off she is a socialite at heart and is always looking for the newest cuisine in town!
---