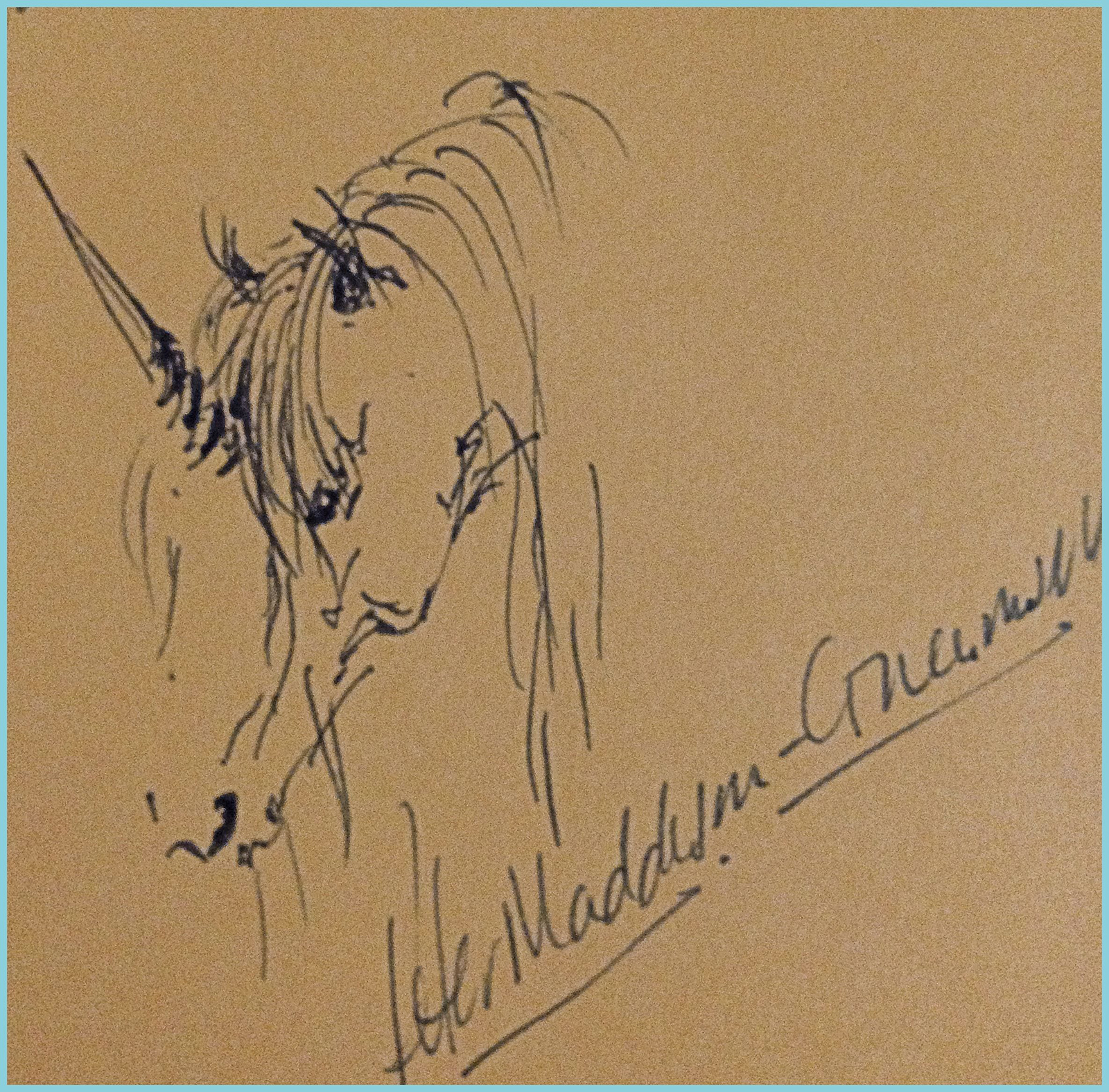 Charities
,
Health
,
Home
,
Media
,
News
,
Susan G Komen Breast Cancer Walk
,
Women's Health
In dedication to, Dr. Hochstein's Business Manager who continues to fight Ovarian Cancer and his daughter Katie Maddison-Greenwell- An Uncles and fathers LoveChasing the illusive Unicorn. Those who still believe there is magic left in the world find themselves compelled in times of extreme difficulties, "Chasing the Illusive Unicorn." History shows us, that from the beginning […]
Read More
---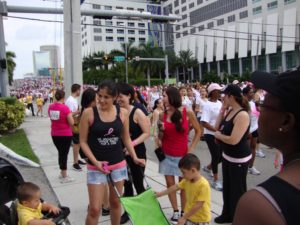 Home
,
Susan G Komen Breast Cancer Walk
A world with less breast cancer is a world with more birthdays. That world gets closer and closer at every Susan G. Komen Breast Cancer walk. Dr. Hochstein and Staff joined this inspiring event on October 15th, 2011 to honor breast cancer survivors, raise awareness about the disease, and to help save lives.
Read More
---