What Are My Best Financing Options for Plastic Surgery?
Posted December 14, 2020 in Finance Your Cosmetic Surgery
2 Minute Read: 
Plastic surgery continues to grow in popularity as people from all walks of life discover the possibilities and benefits. Cosmetic enhancements and reconstructive procedures offer a variety of options designed to improve lives and increase personal satisfaction. For many patients, the improvements are life-changing, such as those achieved with 360 lipo, a tummy tuck, a breast lift, and a breast augmentation. But since these surgical procedures are extremely technical and complex, they are not without a price tag.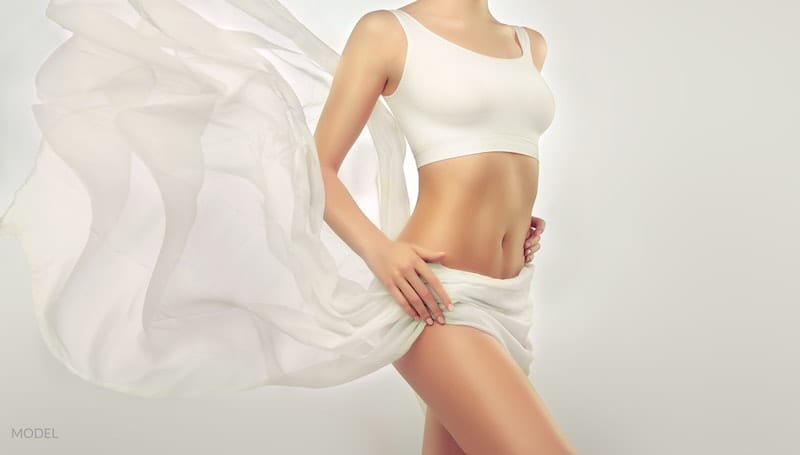 How Can I Pay For Cosmetic Surgery?
If you happen to be among those who can afford to pay for procedures out of pocket, that would obviously be the best option. For most patients, however, some sort of funding will be necessary. Traditional lenders may be an option, but since they normally require some form of collateral, funding for plastic surgeries is very limited.
Will My Insurance Cover Plastic Surgery?
Even though plastic surgery has significant health and emotional benefits, insurance providers consider these procedures to be elective, and, therefore, they will not cover the cost of surgery. 
Because of this, many potential patients choose to finance their surgical treatments.
Are There Other Financing Options?
For the convenience and benefit of his patients, Dr. Hochstein offers several specialty financing options for plastic surgery procedures.
How Can I Finance a Procedure Now?
The first step to arranging a plastic surgery is to contact our office to discuss the changes you would like to make and review potential procedures. Our staff will advise you of the various financial programs available and help you get started on your journey to a new look and a new you. 
Give us a call at 305-931-3338, or fill out our online contact form today.