5 Minute Read:
If you have decided to enhance your appearance with the help of cosmetic surgery, choosing your surgeon is probably the most critical decision you will make during the process.
You'll want to consult with a board-certified plastic surgeon who is reputable, skilled, and experienced. For some individuals, finding the best doctor for the job means traveling out of state or even out of country.
When traveling for cosmetic procedures, planning is crucial. The following information and tips can help make your plastic surgery getaway more enjoyable and conducive to a successful outcome.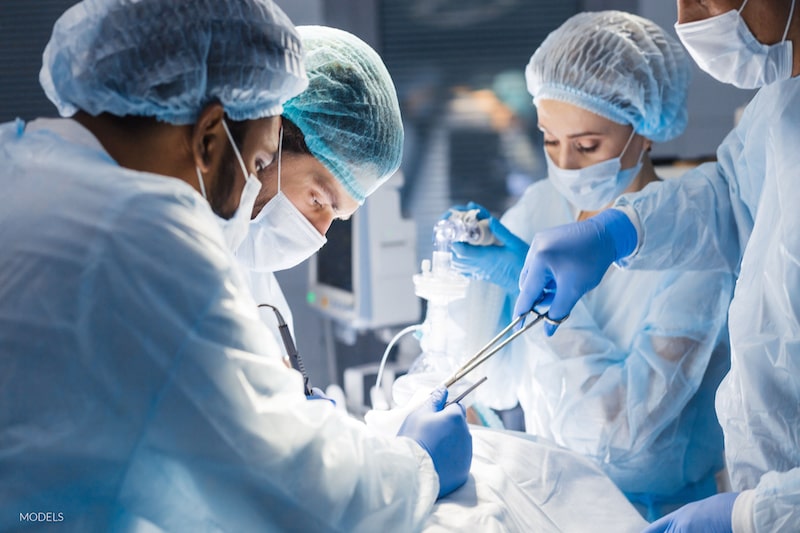 Before You Travel
If you have been referred to a specific cosmetic surgeon, research them thoroughly. Make sure they specialize in the surgical procedure you have chosen to undergo.
If they don't, or you are looking for a plastic surgeon on your own, do a search for board-certified plastic surgeons and your preferred procedure in a city or state you would like to visit for your surgery.
You will also want to narrow your search to "out-of-town plastic surgeons" to ensure that your doctor caters to patients traveling for surgery.
Think carefully about when to arrange for your out-of-town surgery, secure the time off work, or clear your schedule.
You'll have to plan this well ahead of your preferred dates to consider travel, preoperative testing, and your surgeon's availability.
Scheduling Your Consultation
Now that you've chosen a qualified plastic surgeon and decided on the timeframe, the next step is to meet with them to discuss your desired surgery, which is most often done through a video or virtual consultation.
Some patients travel to meet the doctor face to face, and if you can do this, the surgeon can examine you in person to determine the best approach and techniques to use.
However, if you prefer not to incur the cost of travel, the video consultation can be just as informative. You will need to send photos of the area(s) you want to address to the patient coordinator prior to your appointment so the doctor can assess them.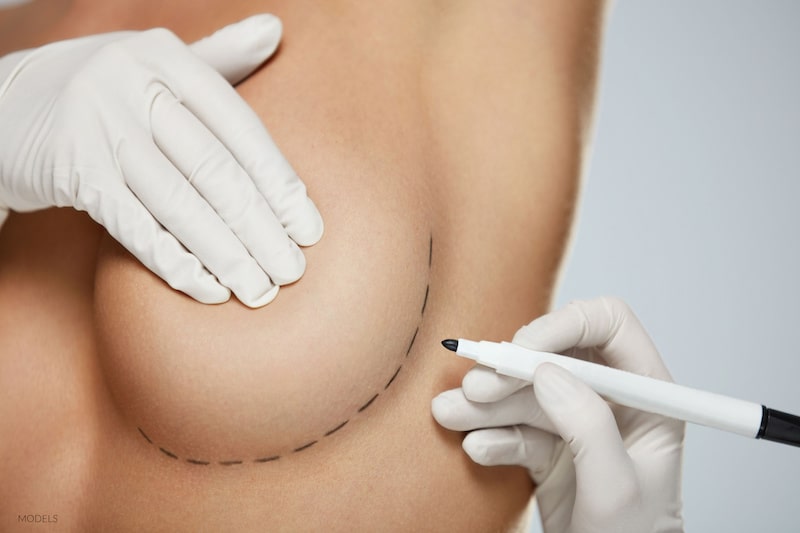 During your consultation, your surgeon should listen to your concerns and goals, then explain your best options based on your exam or photos and discussion.
After deciding together on the best methods to use, the doctor will create a customized surgical plan.
If you smoke or use any kind of nicotine product (including patches), you'll be required to stop several weeks before your procedure as nicotine significantly interferes with the healing process and increases the risk of complications.
Preoperative Testing
Right after your consultation, if you decide to move forward with surgery, you should receive an accurate quote and can then schedule the procedure.
You will be given instructions to complete the medical tests necessary to clear you for surgery, and your plastic surgeon will need the results of these tests two weeks before your procedure.
You will need to meet with your surgeon in the days before your surgery for an in-person consultation and evaluation.
Getting the Support You Need for Your Plastic Surgery Recovery
You should bring a friend, family member, or hired assistant with you for help during recovery. If this is impossible or you prefer to have the plastic surgery team handle this, most practices that welcome out-of-town patients have access to professional helpers who can assist you in your first few days of recovery.
This helper (whether traveling with you or hired by the practice) will have to drive you to and from the surgical center on the day of your surgery.
Choosing Your Recovery Accommodations
Often, your plastic surgeon's front-office staff can help you find the best accommodations for your recovery. If they are accustomed to out-of-town patients, they should have agreements with one or more nearby hotels that often serve individuals recovering from cosmetic surgery.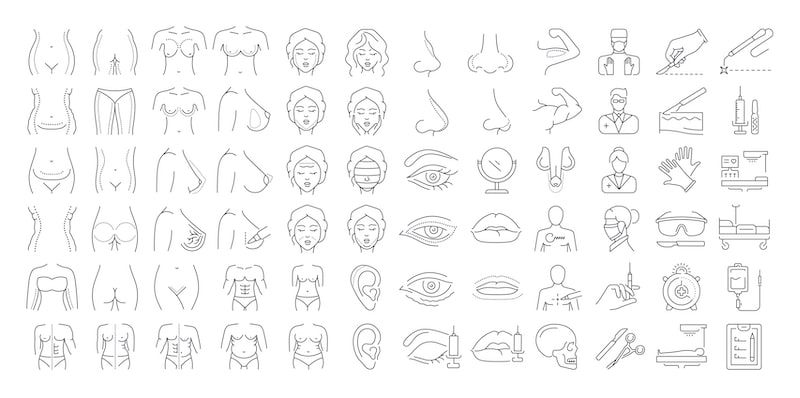 Returning Home After Your Plastic Surgery Vacation
You may choose to stay at your hotel or other temporary housing for a couple of days or weeks to allow significant healing before traveling again, or you might want to get back as soon as possible and recuperate fully at home.
Most surgeries require a post-operative appointment with your surgeon before you can return home.
The following surgery-specific timelines can help determine when you can travel after your procedure. Patients are unique, and healing may occur sooner or later than indicated here.
Top Miami Plastic Surgeon, The Boob God™, Caters to Traveling Cosmetic Surgery Patients
Dr. Leonard Hochstein's patients travel from all over the world to receive their plastic surgery procedures from the Boob God™.
Dr. Hochstein is a highly skilled and experienced board-certified plastic surgeon who provides a wide variety of cosmetic surgeries and specializes in breast enhancement procedures here in Miami, Florida.
His team is happy to help you make all your local arrangements and secure quality support. Learn more by calling them at (305) 931-3338.