3 Minute Read:
If you live in a coastal locale, especially one with a mild climate, like Miami, there may be more pressure on you to be "beach ready" at a moment's notice.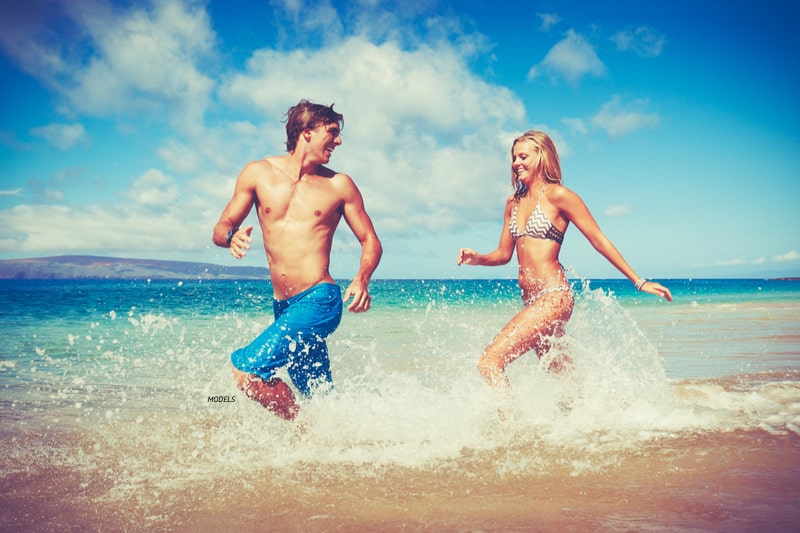 If you want to hit the beach in your newest bikini or just want to wear warm-weather outfits like shorts and tank tops with increased confidence, there are a variety of cosmetic surgery options available to help you get and stay toned and fit.
Does a Part of Your Body Need Lifting?
Sometimes gravity can do a number on us and cause parts of our bodies to lose definition and sag. While this is just a part of life, you don't have to live with it.
One of the most popular plastic surgery lifts that women seek is a breast lift, but the following procedures are also very popular for other areas of the body and can deliver dramatic results:
A Brazilian Butt Lift – Nothing says "Miami beach body" like full, round, and lifted buttocks. Unfortunately, not everyone is gifted with the genes needed to have this naturally. Fortunately, you no longer have to be. As one of the most sought-after lifts, the Brazilian Butt Lift can add noticeable volume and lift to your derrière by harvesting fat from elsewhere on your body to increase the size of the butt.
An arm lift – Whether you are shirtless, in a bikini, or in your favorite date-night dress, chances are your arms are on full display. An arm lift targets loose skin and fat on the upper arms that are difficult to treat with diet and exercise.
A thigh lift – Looking for a thigh gap? A thigh lift procedure is the answer. A thigh lift surgery reduces excess skin and fat in the thighs for more toned and healthy-looking, beach-ready legs.
Want to Increase Your Breast Size?
Breast augmentation with breast implants is safer than ever, and if you are unhappy with your small breast size, they can enhance your figure significantly.
You can choose the size and shape as well as whether you want saline or silicone.
What if I Need Surgical Body Sculpting?
When it comes to reducing fat and excess skin, a tummy tuck can effectively reshape your abdominal area and get rid of excess skin that may be a result of pregnancy or weight loss.
If you have stubborn pockets of fat that resist diet and exercise, then a liposuction procedure may be your solution.
What About Non-surgical Body Contouring?
Not every person looking to tone their body for the beach requires a surgical procedure. For those patients with minimal laxity and excess fat, a non-surgical body contouring treatment like VelaShape® may be all you need.
Tone your contour and be back on the sand in no time!
What About Men With Gynecomastia?
Women aren't the only ones who want to look good in summer clothes. Men who suffer from gynecomastia may be hesitant to take off their shirts when at the beach or a pool for fear of embarrassment.
Male breast reduction can correct this condition once and for all.
Getting Your Body Beach Ready in Miami, FL
Dr. Leonard Hochstein, known as the Boob God™ of Miami is a highly skilled and experienced board-certified plastic surgeon who provides comprehensive cosmetic services in Miami, Florida.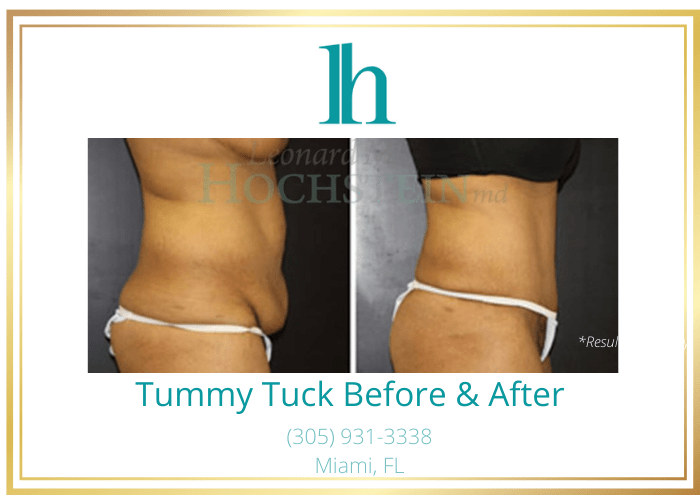 Visit our photo gallery for before and after photos! And check out our videos!
Scroll up to schedule a consultation at our Miami plastic surgery practice, or call Dr. Hochstein today at (786) 802-6699 for all your cosmetic needs!