2 Minute Read: 
Sometimes, you don't live in the same city as your desired plastic surgeon. That shouldn't stop you from booking your procedure with your preferred surgeon. This guide will help you prepare for your out-of-town plastic surgery with four crucial tips.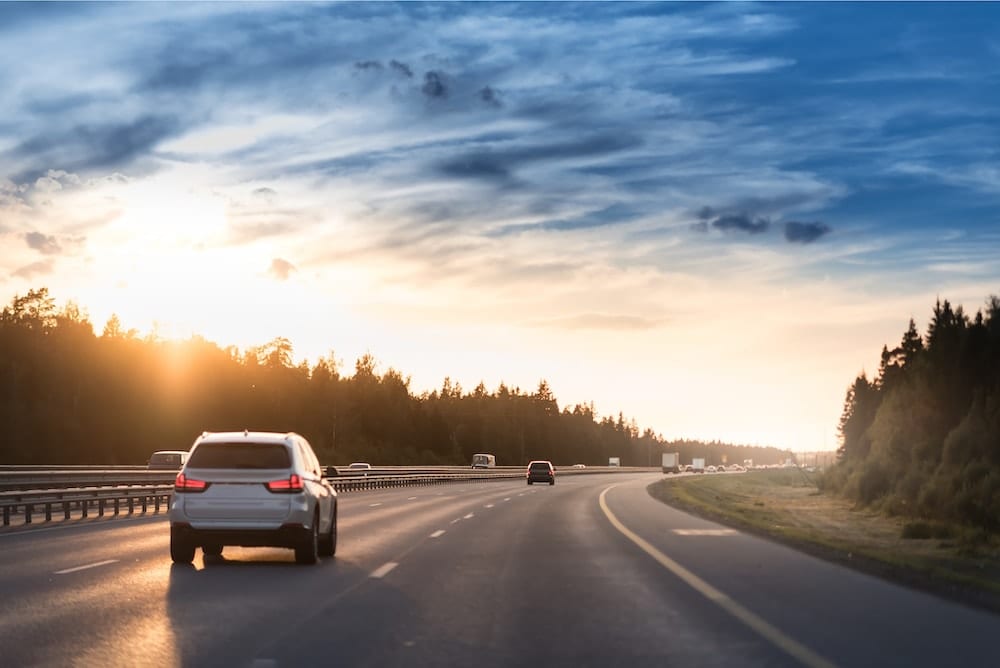 Why Get Plastic Surgery Out-of-Town?
There are many plastic surgeons out there, but they are not all on the same caliber. For example, the ASPS urges patients to understand the importance of always booking with a board-certified surgeon.
On top of this, you may want to book a surgeon who has a prestigious reputation for achieving natural results and keeping patients happy. Dr. Leonard Hochstein is known as a "celebrity plastic surgeon" who has performed over 27,000 breast-related surgeries and is nicknamed the Boob God™. As a result, patients come from far and wide for his expertise.
How Do I Prepare for Out-of-Town Plastic Surgery?
Give Yourself Time
You cannot rush plastic surgery if you want optimal results. When booking travel (flights, car rentals, or hotels), give yourself enough time before and after the procedure to meet with the surgeon. You will need to consult with the doctor pre and post-surgery to ensure you are healthy and safe.
Additionally, you cannot rush the healing process. Many procedures require you to take it easy for several days post-operation. Make sure you have enough time set aside for healing before starting your journey home.
Arrange to Have Help
The level of help you will need will depend on the type of procedure you are getting. Some patients will need help dressing, bathing, or getting around for days after their surgery. To avoid injuries, you must have someone to help you during your recovery.
Pack Comfy Clothes
You will want to be as comfortable as possible, leading up to and following your procedure. To help with this, it is essential to pack loose-fitting clothing. Post-surgery, loose clothing will also help you avoid putting pressure on incision wounds and make dressing easier.
Stay Somewhere Close to Your Surgeon
Whenever possible, it is essential to stay as close as you can to your surgeon's facility. Limiting travel time can reduce stress and discomfort and help ensure that everything stays on schedule. During your consultation, make sure to ask your doctor if your procedure will be done at their office or a nearby hospital so you can plan your lodging accordingly.
Interested in Learning More?
Dr. Hochstein has established an international reputation for his excellent work, so we are quite prepared for out-of-town patients. Contact our office today for more information about booking a consultation as an out-of-town patient. Call us at 305-931-3338 or fill out our online contact form.