2 Minute Read:
Having a Mommy Makeover, a breast augmentation, a facelift, or a tummy tuck can take a toll on your body. As a result, your body will need plenty of rest and relaxation to get itself back on track.
For patients concerned about post-surgical recovery, lifestyle changes, or ways to preserve their surgical results through activity and dietary adjustments, a post-surgery wellness program may be necessary.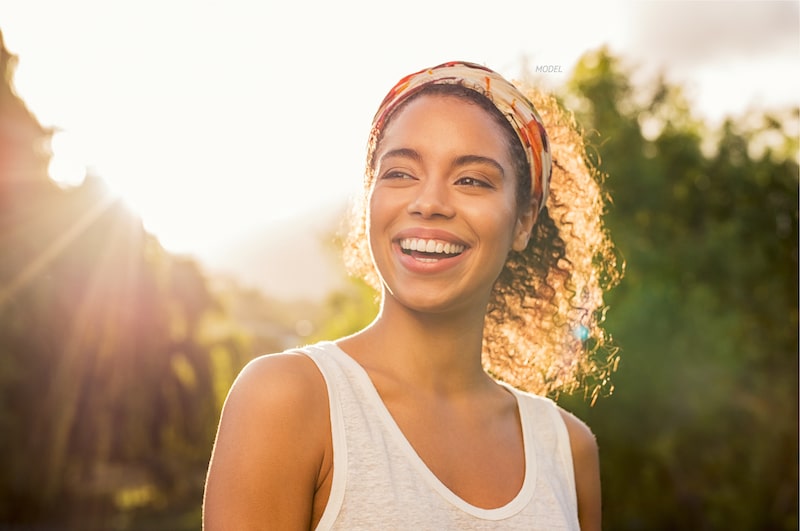 Encompassing Wellness in the Context of Recovery
Our wellness program offers a high level of supportive care for your post-surgery recovery needs.
Here are some of the ways you can benefit:
Speedier Recovery
A post-surgery wellness program will speed your recovery efforts regardless of the kind of plastic surgery procedure you had. It allows you to heal comfortably with far less stress while maximizing the chances of enhancing your surgical results. The quicker you can recover from your surgery, the faster you can get back to your daily routine.
Better Nutrition
Nutrition plays a vital role in your recovery journey. A highly nutritious diet speeds wound healing, improves immunity, increases your energy levels, and ensures the most effective and timely recovery.
With a post-surgical nutrition program, patients make better health choices as they have easy access to nutrition regimens that replenish and strengthen their bodies in the best way possible.
Considering that the body requires extra nutrients to heal, focussing on nutrition through proper nutrition management can mean the difference between quickly getting back on track and a lengthy recovery.
Improved Healthy Behaviors
Another key component of wellness is behavioral change. A strong post-surgery wellness program plays a vital role in helping individuals adopt and maintain healthy lifestyles that further preserve and enhance their surgical results.
It is a great way to improve your quality of life and enhance personal effectiveness way past your recovery.
Top-Notch Post-Operative Care
Our biggest priorities at Hochstein Medspa Health and Wellness are the well-being of every patient and ensuring the best outcome of your investment. To achieve this, we provide top-quality, pleasant, comfortable, and attentive care. We strive to meet the varied needs of our patients so that they can get back to normal as quickly and efficiently as possible.
With customized treatment plans that incorporate additional programs like health reset, detox heal and prevention, hormone balance, etc., we go to great lengths to meet your specific needs and goals.
Interested in Learning More About Post-Surgery Wellness Programs?
We are here to help you recover and support you in adopting positive life changes that align with your beauty goals. Our program includes personalized consultations with our dedicated anti-aging practitioner, Jelena Petkovic (PAC, MMS).
Contact us today at 786-802-6699 or fill out our online form to schedule your appointment and get started on your wellness journey.