When most people are considering cosmetic surgery, they often think of it as a luxury. While it is indeed a luxurious thing to be able to improve one's looks, it could also be considered a significant investment.
You are your most valuable asset—investing in improving how you feel about yourself is one of the most positive things you can do and, luckily, there are quite a few ways that cosmetic surgery can provide long-term benefits to your mental state, emotional well-being, and overall success.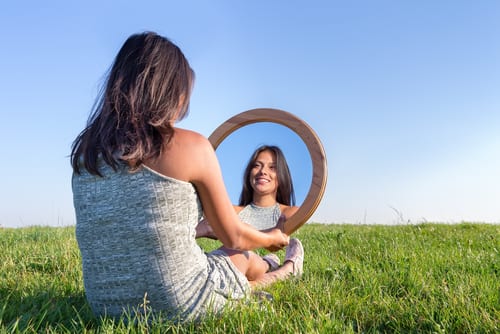 Boosting Your Self-Esteem
If there is a certain aspect of your appearance that has been bothering you, then it can directly damage your own self-worth. If you were ever bullied by other children who teased you about your appearance, then you may have a long-lasting desire to improve certain aspects of your body.
Taking action to remedy an aesthetic inadequacy can be a positive way to build the confidence you need to really shine and grow. Cosmetic surgery is not about being perfect; it is about transforming into a more ideal version of yourself and being comfortable in your own skin.
Improving Your Dating Life
Beauty goes hand in hand with dating. Feeling comfortable and happy in your skin could help you find the confidence you need to find the significant other you have been waiting for. While people are mostly attracted to personalities, the first thing anyone will notice is your appearance. Put your best look forward as you dive into the dating scene.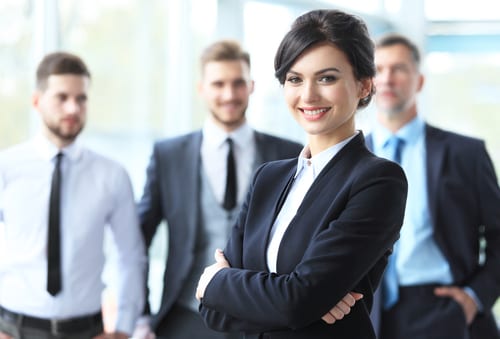 Career
Ridding yourself of your insecurities and projecting a more confident persona can do wonders when it comes to helping you grow in your career. Hundreds—if not thousands—of books have been written on the topic of confidence in the workplace. Bosses want confident workers who aren't afraid to take risks and often consider confident employees first for opportunities like promotions and raises.
If a cosmetic feature of your body is preventing you from taking charge in your career, then cosmetic surgery can be an excellent way for you to remedy that complex.
Don't wait any longer! Get ready to enhance your look by filling out our contact form or calling (305) 931-3338. Schedule your consultation with Dr. Hochstein for cosmetic treatment and invest in yourself today.