2 Minute Read:
If you're among the many men and women experiencing hair loss or thinning, you should know how platelet-rich plasma (PRP) is improving new hair growth results and changing the science of hair restoration.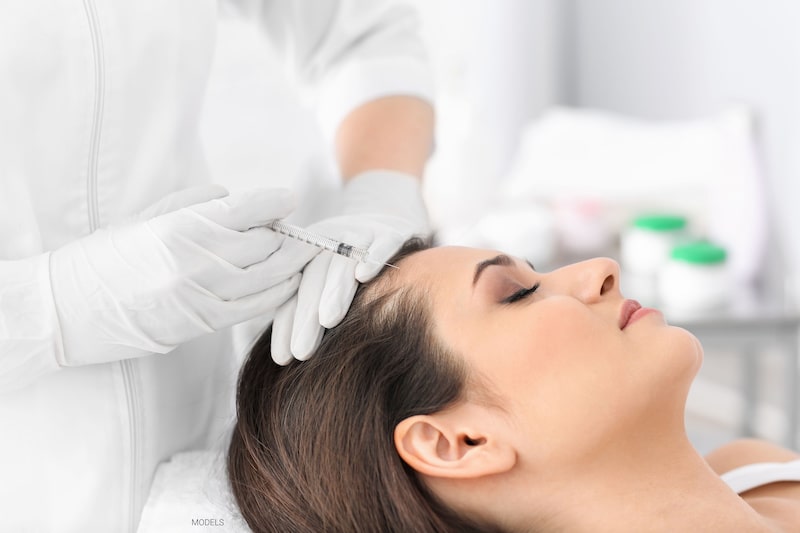 PRP Is an Advanced Natural Hair Growth Solution
PRP is produced from elements in your own blood. This means that it is not only natural, but natural to you.
Finasteride and Minoxidil are popular topical methods to regrow hair but are associated with troublesome side effects; hair transplantation is invasive and leaves scars. The only common side-effect of PRP is mild, temporary bruising.
Platelet-rich plasma contains regenerative properties that can breathe new life into under-active hair follicles and can't be rejected by your body since it's derived from your own blood.
Can PRP for Hair Loss Help You?
Platelet-rich-plasma is best for:
Those with receding hairlines
Those with visibly thinning hair
Those with a family history of balding
Receiving PRP treatment along with or prior to hair transplantation can also offer better hair growth results.
If your hair loss is due to an underlying illness, you are on blood thinners, or you lost most of your hair over five years ago, PRP treatments may not work as well for you.
How Does PRP for Hair Loss Work?
Platelet-rich plasma (PRP) nourishes hair follicles with concentrated plasma that contains growth factors to stimulate hair growth, increase blood supply, and improve the health and density of the hair you already have.
When used to regrow hair, the PRP process involves three steps:
The first step is drawing a small amount of your blood.
The second step is isolating the plasma from the rest of the blood sample.
The third step is injecting the platelet-rich plasma into the scalp where your hair is thinning.
The procedure can be completed quickly, and no downtime is associated with this treatment. Most hair loss patients will need multiple treatments for the best results.
What Kind of Results Can PRP for Hair Loss Provide?
Stopping hair loss and regrowing hair requires a multi-faceted approach. You may be advised to change your hair care products and style your hair differently to ensure your scalp remains healthy.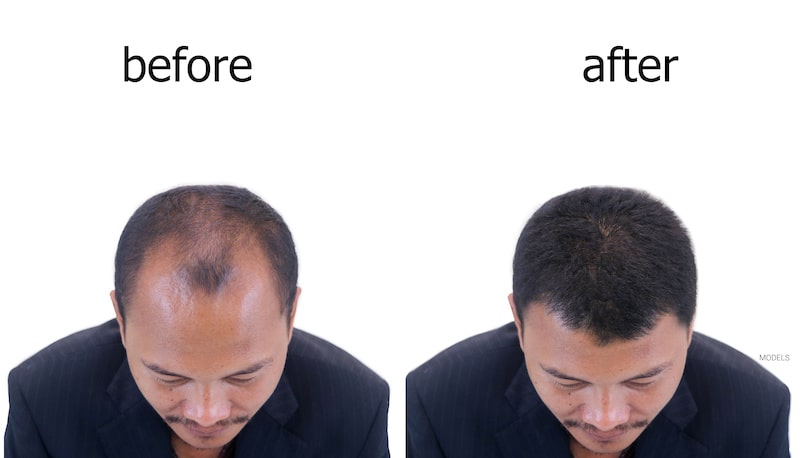 You should see noticeable results within three months of receiving the recommended number of treatments, with patients reporting thicker, faster-growing hair.
A consultation with a qualified PRP for hair loss provider is the best way to find out if PRP can help you regain a full head of hair and have you looking healthier, younger, and happier.
PRP for Hair Loss in Miami, FL
Dr. Leonard Hochstein is a well-known and respected plastic surgeon offering patients in and outside Miami, Florida, PRP treatments to improve hair growth naturally and effectively.
Schedule your PRP for Hair Loss consultation by calling our Miami Medspa at (786) 802-6699 today!