If you turn on any news channel or do a quick google search, you are bound to see horror stories of unsafe medical practices and dangerous surgical conditions. Just look at the mishap at the Nova Southeastern dental clinic, where surgical instruments were not sterilized properly and may have been contaminated. The incident could have exposed many patients to pathogens such as hepatitis or HIV. There are a few steps that you can take to make sure that your chosen surgery center is safe, ethical, and sanitary.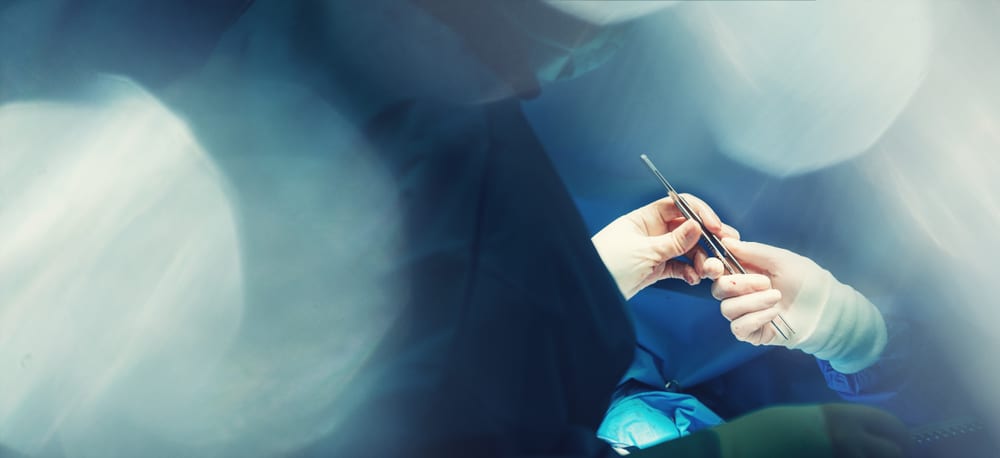 Research, Research, Research
One of the most worthwhile things that you can do for yourself is to conduct thorough research on the surgical team and the facility where your surgery is scheduled. Don't just take your doctor's word that his or her practice is safe. Instead, look for patient testimonials, accolades in the media, citations by medical associations, and credentials from trusted sources. If you have a good relationship with a general practitioner, it is a good idea to get their recommendation for a competent surgeon. Performing these critical tasks at the beginning of your search for a qualified surgical center can save you time, give you peace of mind, and ensure optimal health.
AHCA Certified Facility
Make sure that the facility for your surgery is AHCA certified. What does that mean? AHCA stands for the Agency of Healthcare Administration. In the state of Florida, the most reputable medical facilities will seek AHCA certification, as the agency is a third party that will ensure that the facility is safe and sanitary. You can verify that your surgeon is AHCA certified by contacting the agency. If you're looking for an AHCA-certified facility, then consider Dr. Hochstein's practice. We have a long record of patient health and safety that many of the country's top celebrities trust.
Background Check
You can get even more detailed in your search for the right surgeon by doing a background check. There are some security firms that you can hire to vet a medical professional thoroughly, or you can do it yourself with a bit of online research. If you do a background check yourself then it is imperative that you check on the following:
Board certification: Make sure that your surgeon is board-certified in his or her field. The American Board of Plastic Surgery is the body that currently oversees cosmetic surgeons.
Medical School and Residency: Verify that your doctor has attended a reputable medical school and a prestigious residency.
Disciplinary Actions: Find out if your surgeon has any disciplinary actions from a medical facility, accrediting body, or government organization.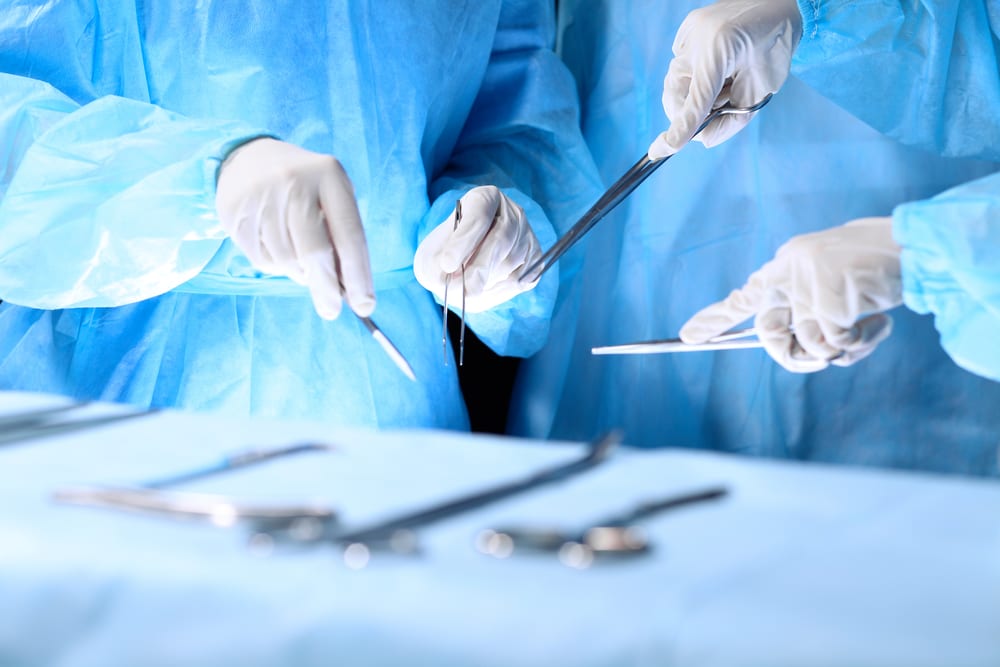 You can rest easy after you have done your due diligence by researching, making sure the facility is safe, and doing a background check on your surgeon. It may be hard work at first, but the confidence you have in your surgery will be well worth it.
Are you searching for a reputable plastic surgeon? Then check out our very own Dr. Hochstein. Known by many as the "Celebrity Boob God™," Dr. Hochstein is an ABPS-certified plastic surgeon who has earned high acclaim from his many happy patients. Dr. Hochstein has been awarded Allergan's Black Diamond Award, which is bestowed upon only the most skilled breast augmentation providers in the nation. With over 20 years of experience, authorship of several scientific papers, a residency at the University of Miami, and a passion for perfection, Dr. Hochstein is the ideal surgeon for your plastic surgery.
Get the body that you deserve with the confidence of a skilled medical team. Call 305-931-3338 to schedule your consultation today!