The chin is an area of the face that people often neglect to think of when considering cosmetic enhancement. A chin implant can redefine the facial structure of a patient by adding balance and symmetry to their appearance. Having a well-defined chin is a great way to express inner confidence and strength.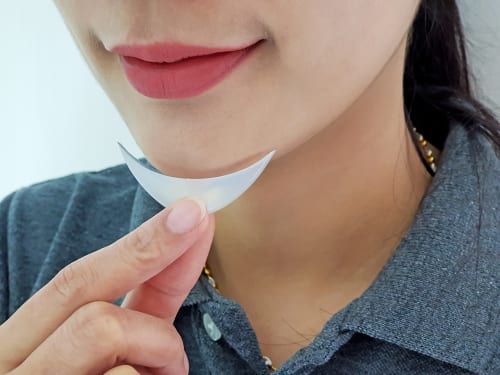 Benefits of Chin Implant Surgery
There many benefits to chin implant surgery. They include:
Augmenting an aging jawline

Improving a receding chin

Increasing chin projection

Providing facial harmony and definition

Greater self-confidence in one's appearance
Candidates
Nearly anyone who desires a chin implant can undergo surgery, as long as they are in good general health, have reasonable expectations, and are willing to stop smoking for a few weeks before the surgery.
The Procedure
A chin implant surgery is pretty straightforward. It involves the following:
A small incision is made below the chin.

A silicone prosthesis is placed to fit your desired aesthetic goals.

The incision is closed using sutures.

After a brief recovery period, you can expect to have a beautiful chin that complements the rest of your face.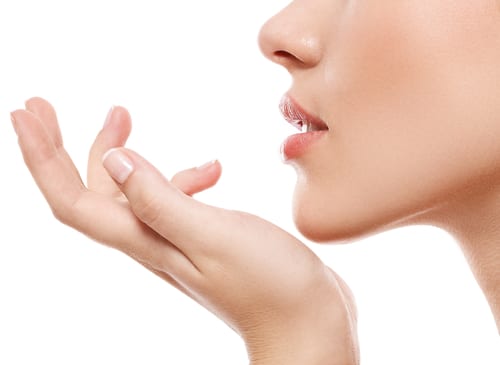 Why Get A Chin Implant?
Few are aware that having a more prominent chin can enhance the overall structure of their face. The enhanced ratio that at a chin implant offers provides a subtle suggestion of strength and intelligence. You are probably wondering how important the chin is to aesthetics. Just look at any fashion magazine, and you will notice that almost every model has a proportionately sized chin that highlights the best parts of their face.
Although not everyone needs to have runway-ready looks, consider how having a more balanced chin could improve your look. Would a chin implant help you feel better about your appearance? Do you need to exude strength and confidence for your corporate portrait? With your new-found confidence, you might even be ready to start a new chapter in your dating life. A chin implant can do wonders for your confidence, self-esteem, and lifestyle. A consultation with a professional can help you decide if a chin implant is the right choice for you.
If you are ready to schedule a consultation, then call us today at 305-931-3338. A fuller, more contoured appearance could be just a phone call away.