3 Minute Read:
Are you looking to achieve a refreshed, more youthful facial appearance using one of the many cosmetic injectables in the market?
Neuromodulators are an excellent option for reducing the appearance and onset of fine lines and wrinkles to keep you looking as young as you feel well into the future. Unlike dermal fillers, neuromodulators work by temporarily blocking nerve signals to relax the muscles at the treatment area, preventing the appearance and formation of lines, crow's feet, and wrinkles.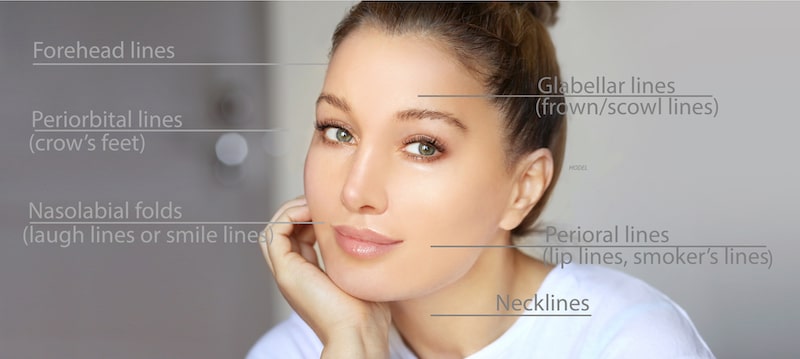 Dysport® and Jeuveau® are neuromodulators that have become increasingly popular over the years. Because there are subtle nuances between the two products, most patients will likely stick to whichever injectable they choose to start with, as they are considered too similar.
It helps to familiarize yourself with the unique characteristics of each product to be properly informed when choosing one formula over the other.
Jeuveau® VS. Dysport®: What is the Difference?
Both Jeuveau® and Dysport® share a similar safety profile and are equally effective for treating dynamic wrinkles (wrinkles caused by repeated muscle movements and facial expressions).
Dysport® is among the first competitors of BOTOX® Cosmetic. It is formulated slightly differently from Jeuveau® but still works the same way to smooth forehead lines, frown lines, and crow's feet.
The smoothing effects of Dysport® are slightly faster than Jeuveau® (or even the more well-known BOTOX® Cosmetic), as it diffuses more easily (due to the smaller molecules). It is ideal for treating larger areas like the forehead and more prominent wrinkles. Dysport® may not be optimal for more delicate lines.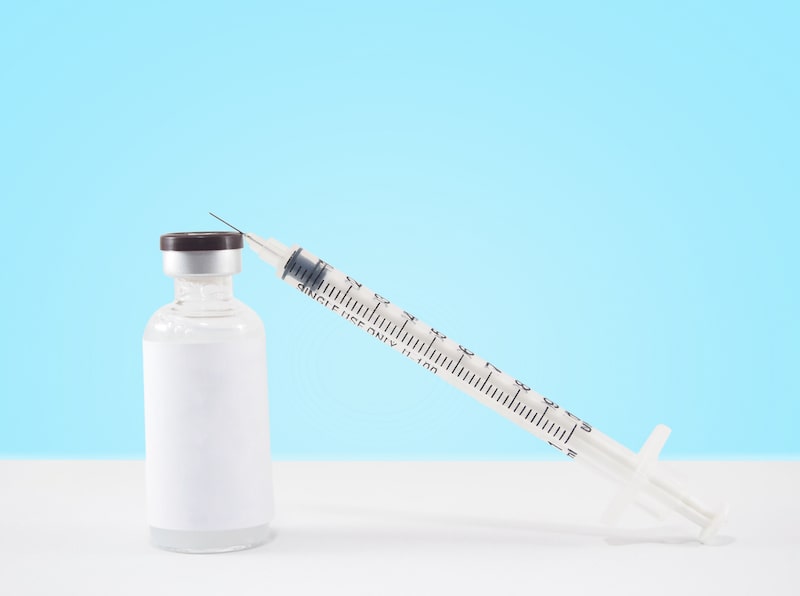 Jeuveau® is the newest neuromodulation in the market, used explicitly for cosmetic purposes. It uses botulinum toxin type A. Its formulation is very similar to that of BOTOX® Cosmetic and offers the same efficacy regarding the onset and duration of action. Additionally, this treatment option is cheaper than other established brands making it preferable for patients with stricter budgets.
It is worth noting that Jeuveau® is currently cleared to treat frown lines and wrinkles around the eyebrows though its use is still applicable in the same areas as Dysport®. For those looking for an alternative to BOTOX® Cosmetic with the latest technology, Jeuveau® may be an ideal choice.
When going for these treatments, patients are advised to always research their chosen medspa provider carefully and have the procedure done in a clinical setting.
Which Neurotoxin Is Right for Me?
Bearing the subtle differences in mind, choosing a treatment option that best aligns with your aesthetic goals is important.
An experienced and highly trained provider can help select the right neurotoxin for you, depending on your unique circumstances. The cost of each product may vary slightly depending on the provider.
Want to Learn More About Your Neuromodulator Options?
Contact us today at 786-802-6699 or fill our online contact form to schedule your consultation and find out more about Jeuveau® and Dysport® for non-surgical wrinkle reduction.