Women are taught from childhood to be girlish and demure. Talking about private matters—like your privates—is just not something a lady is supposed to do. As such, the role vaginal health plays in women's overall well-being may often be underestimated.
Yet it's not uncommon for women to develop issues down there. In fact, some studies have shown that 1 in 3 women will suffer some sort of pelvic floor disorder or dysfunction, particularly due to changes from aging and childbirth. These changes can cause discomfort, pain, or other embarrassing side effects.
Our staff uses diVa® laser therapy, an innovative laser treatment, to quickly and efficiently help restore one of the most important areas of a woman's body.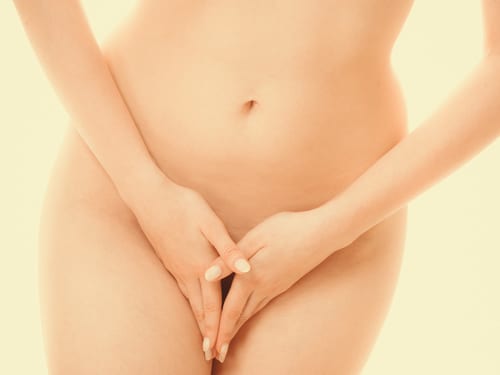 What Is diVa® Laser Therapy?
diVa® laser therapy treatments use a hybrid fractional laser to deliver a powerful combination of deep-penetrating ablative wavelengths and less invasive non-ablative wavelengths. This power combo is highly customizable, resulting in treatments as efficient as they are effective.
What Can diVa® Laser Therapy Do?
diVa® laser therapy can treat a range of vaginal issues like:
Excessive vaginal laxity from childbirth, age, or other factors
Vaginal dryness and irritation
Pelvic floor pain
Urinary incontinence
Decrease in orgasms or sexual satisfaction
How Is diVa® Laser Therapy Done?
It's amazing how quickly and painlessly diVa® laser vaginal therapy treatments are performed. In fact, treatments can take as little as five minutes with no additional downtime.
The therapy uses a strengthened quartz dilator that expands and flattens vaginal tissue. The combination of deep and less invasive wavelengths resurfaces damaged tissues all along the vaginal canal to thicken the vaginal wall and improve overall function and appearance.
There may be minor discomfort, spotting, or discharge immediately after a diVa® laser vaginal therapy treatment. Other than that, there is little to no downtime and patients can resume normal activities within a day or two.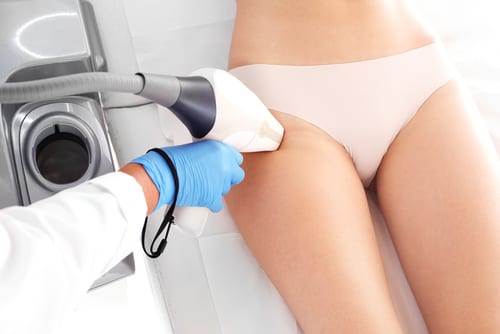 Can Laser Therapy Boost Intimacy?
Vaginal dryness or irritation tends to increase with age, as muscles in those areas begin to weaken and lose elasticity. Childbirth also brings changes that drastically affect the strength of vaginal and pelvic tissues.
All of these factors can negatively affect intimacy by making sex uncomfortable and ultimately less desirable. diVa® laser vaginal therapy helps restore weak or damaged vaginal muscles and thicken the vaginal wall, upping sexual satisfaction for a true boost in the bedroom.
diVa® laser vaginal therapy empowers women to deal with the health issues that may be too awkward to discuss in polite society—but much too important to leave untreated.
Interested in learning more? Contact our office today at 786-802-6699 or schedule a consultation with us online.