4 Min Read
The cold winter season is one of the best times to have cosmetic surgery, especially since it happens to coincide with a concentration of non-working holidays.

Even in the easiest recovery season, ensuring the most effective recovery possible can be a tricky task.

So, we decided to put together 5 easy strategies that you can use to enhance your recovery after plastic surgery.
1. Recruit Some Help
No matter what procedure you are having performed, surgery requires downtime. And there will be a period of time when you are unable to do some daily tasks or chores.

That time may be somewhat shorter for less invasive procedures that require smaller incisions.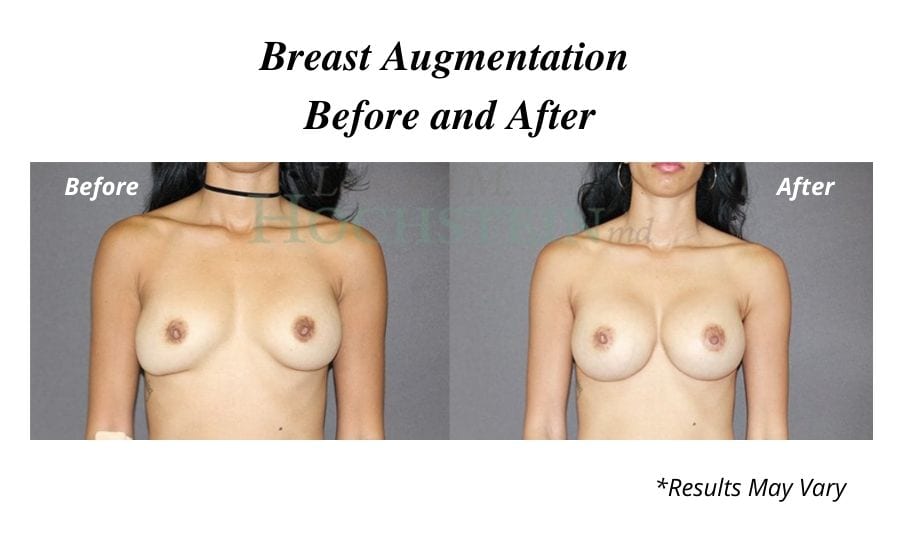 But for surgeries like a breast augmentation, which achieves drastic changes to the size and shape of the bust, there will be a longer period when doing dishes, making dinners, and taking care of children might not be manageable.
Having someone close to you who can help take care of these chores is one of the most valuable assets you can have during your recovery since it will prevent you from overworking yourself.

This leads us to our next tip…
2. Allow Your Body to Rest
Even after liposuction or the lipo 360 procedure (a fat removal procedure considered to be minimally invasive), the body is working overtime as it tries to heal the wounds from the procedure.

The fortunate part is that holidays are a key part of the winter season, which means you likely have a few days off toward the end of the year.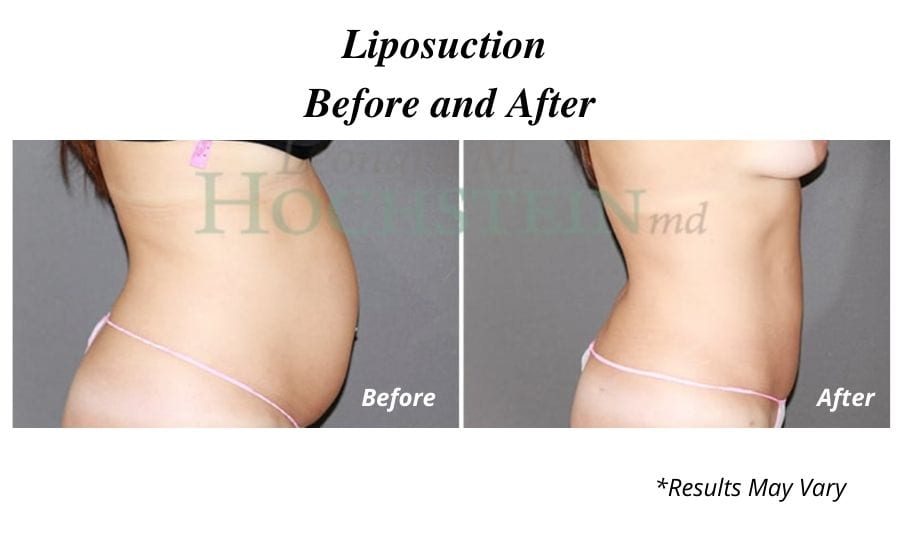 Combining a few extra days off during this time could give you a great window to recover from your procedure in a worry-free environment.
3. Avoid Sunlight
Speaking of environments, it's important to pay attention to yours—specifically when it includes sunlight on fresh scarring.

Scarring usually fades with time, but introducing excessive sunlight to a fresh wound is one of the ways you can guarantee an increase in the apparentness of your scars.

While some incisions may be easier to hide throughout the body, procedures like a facelift surgery and a rhinoplasty involve surgical facial cuts to lift the facial tissues and to alter the shape and projection of the nose.

A facelift produces dramatic results, but it also creates incisions that are very difficult to hide from direct sunlight. A nose surgery results in a scar on the underside of the nose, and, while this is easier to keep out of direct sunlight, it is still on a prominent area of your face.

Be aware of where your healing incisions will be after your procedure and what you'll need to do to keep them from the harmful sunlight.

Luckily, during the holiday seasons, the days grow much, much shorter. So if you needed to brave the outdoors for some reason, you can probably just wait until the sun is completely gone.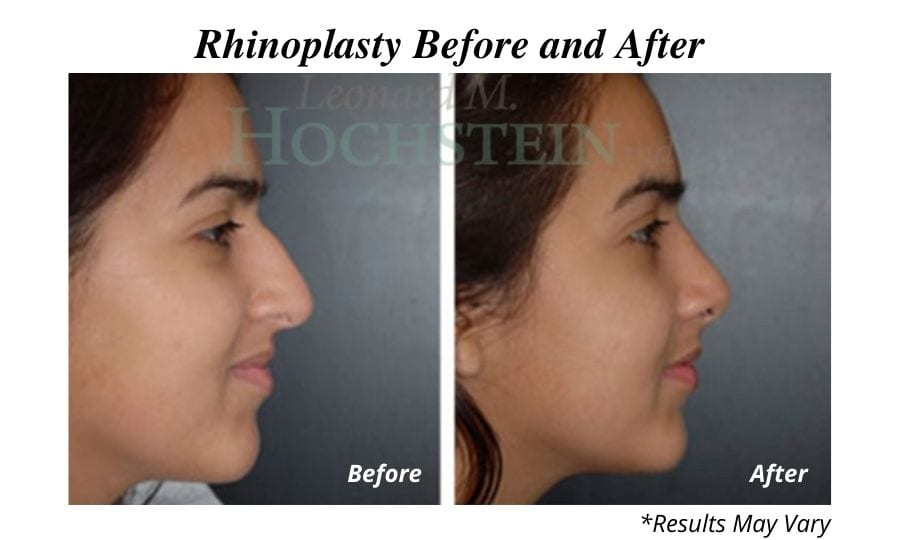 4. Follow Post-surgical Instructions
Sunlight isn't the only enemy: sometimes, as cliché as it may sound, your biggest enemy is yourself… or maybe just your ability and willingness to follow instructions.

Many people aren't sure what to expect after surgery, which is understandable. Surgery isn't something most people do very often.

But there is one thing that might be more imperative than avoiding sunlight, and that is following your surgeon's post-operative instructions.

Your surgeon is the only person who knows exactly what condition you are in and exactly what kind of procedure was done.

As such, any guidelines or recommendations should be treated with the utmost importance.

If they give you a list of healthy foods to eat or a movement routine, you should do your best to adhere to those recommendations.
5. Have Realistic Expectations
Maintaining a positive mindset is important, both before and after the procedure. Stressing out over attaining the "perfect" body or figure is going to do your body more harm than good.

Make sure you look at plenty of before and after images prior to embarking on your plastic surgery journey.

These photos will be the best tool you have to brace yourself for the kind of results you can expect.
Want to Learn More?
If you have more questions about plastic surgery recovery or would like to learn more about what plastic surgery can offer you, give Dr. Hochstein's Miami, Florida, office a call at (305) 931-3338.