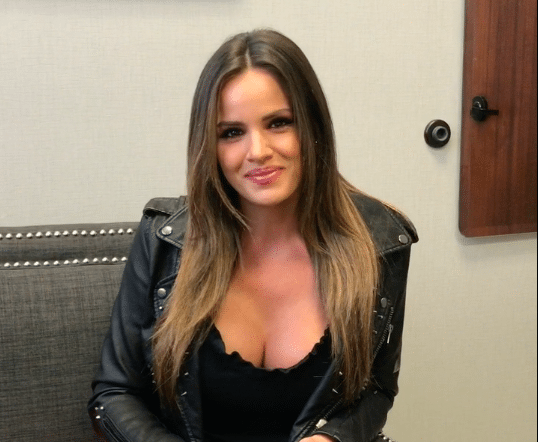 Women of all ages can feel dissatisfied with the appearance of their breasts due to aging, loss of volume after pregnancy, or naturally small breasts. While some women have tried to regain the shape of their breasts through extensive exercise, undergoing plastic surgery is usually the best option to enhance the breasts.
Breast augmentation is widely known to improve the overall shape, size, and appearance of the breasts and is commonly sought after by many women. Board-certified plastic surgeon Dr. Leonard Hochstein uses his specialized knowledge and care to ensure his patients feel beautiful and confident just as he did for actress Jordana DePaula.
Before the Procedure
Jordana is 27 years old and underwent cosmetic surgery on her breasts years ago with a different surgeon. She was unsatisfied with her results and sought out Dr. Hochstein and his team for breast revision, and they were able to improve her breast appearance. Jordana is currently seven weeks post-op with her new implant size of 600cc.
Patient Testimonial
"My experience with Dr. Hochstein and his staff has been nothing but perfect. He was actually the only doctor that I wanted to consult with because I just felt so safe, I was in such good hands. My surgery went so perfect that I recommend him to everyone because I know that you'll be in good hands too."