Injectables are one of the most effective ways to combat the signs of aging. There's a large variety of injectable treatments available that all help patients look younger and improve their features while possibly avoiding more invasive measures.
When it comes to smoothing the deep lines that can develop between the eyes and on the forehead, neurotoxins like Dysport® or XEOMIN® reign supreme. These neurotoxins' effects are backed by decades of science and good results.
But for the first time in years, the FDA has approved a new type of neurotoxin for cosmetic use: Jeuveau®, an injectable treatment specially designed to smooth and improve the look of glabellar lines.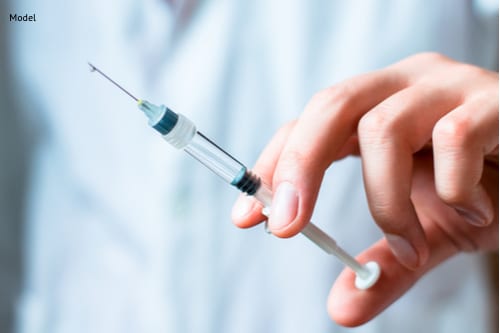 Hello, Jeuveau®: What Is Jeuveau® Injectable Treatment?
Inspired by the French word for "new," Jeuveau® injectables are a truly modern type of rejuvenating treatment. The injectable was just approved for cosmetic use in early 2019.
Jeuveau® is specially designed to target the deep lines between the eyebrows. Much like Dysport® or XEOMIN®, Jeuveau® uses a naturally derived neurotoxin, prabotulinum toxin A, to effectively freeze the muscles that contract and cause wrinkles to appear.
Some of the benefits of Jeuveau® include:
Visible improvement as early as the first treatment
Ease of use
Quick, convenient treatments
Minimal downtime and side effects
Continuous wrinkle improvement
Dr. Hochstein's staff is happy to provide Jeuveau® treatments at the Medspa for patients seeking a non-invasive, yet powerfully effective way to rejuvenate the appearance.
How Does Jeuveau® Work?
Jeuveau™ treatments refresh the appearance in much the same way as other neurotoxin-derived injectables: by preventing the facial muscles from contracting and creating glabellar lines, or the deep frown lines that develop between the eyes.
These lines are among the toughest to eliminate. Their effect on the appearance can be drastic, often causing people to look grumpy and much older than they are.
Jeuveau™ helps smooth over these lines, immediately improving their appearance and helping patients look younger right away. Within one month, frown lines can improve dramatically, refreshing patients even further.
Repeated treatments will be needed to maintain the best results. On average, patients will need about three Jeuveau™ treatments a year for the best outcomes.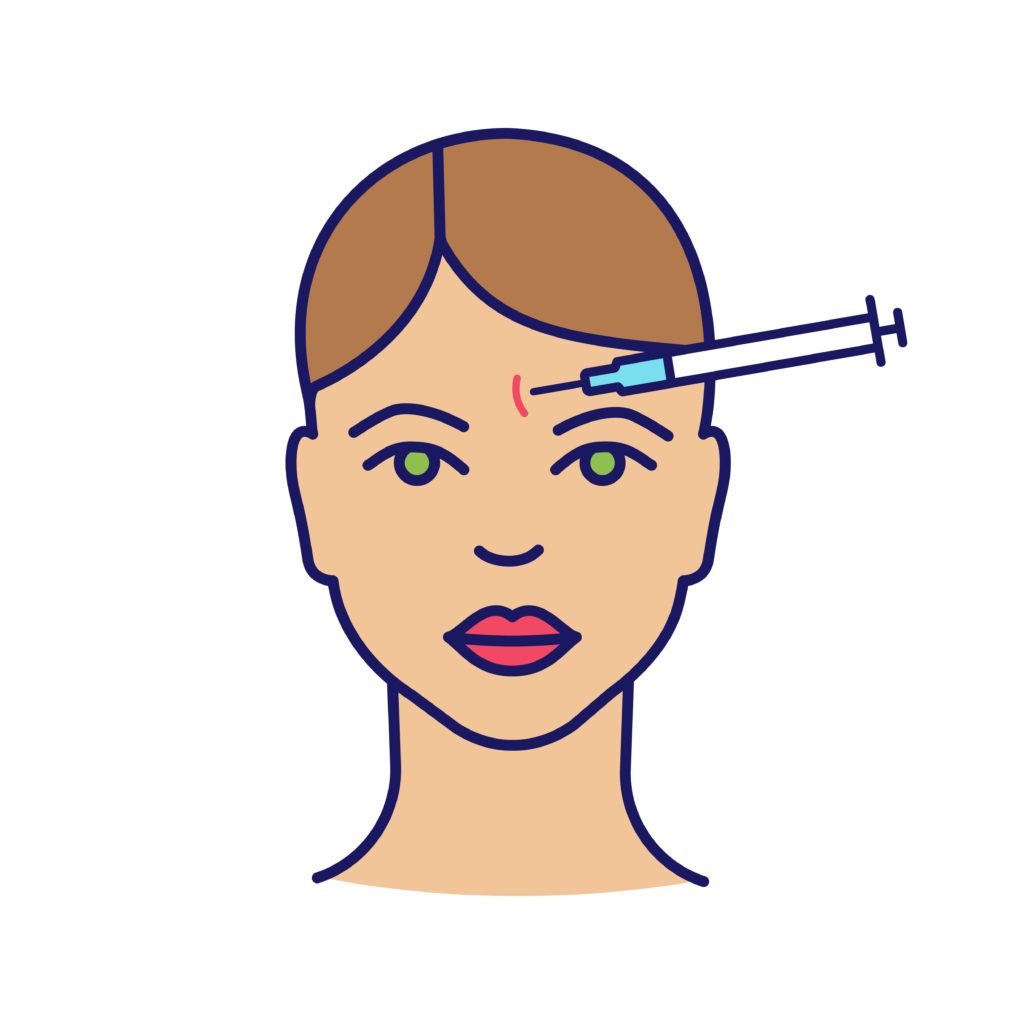 A Modern Edge: What Are the Advantages to Jeuveau® Treatments?
Jeuveau® treatments may be new on the cosmetic market, but they've been tried and tested thoroughly beforehand. Both short-term and long-term results are promising, showcasing Jeuveau® as a solid competitor and another option for patients seeking injectables.
Across five clinical studies, almost 70 percent of patients saw improvement within a month after Jeuveau® treatments. These improvements continued over time, as patients reported wrinkles were less visible for several months afterward.
Jeuveau® treatments tend to be priced lower than other neurotoxins available. Its parent company, Evolus, has said it would keep Jeuveau® costs at 20 to 30 percent less than other brands, making the injectable even more accessible to patients.
Hochstein Medspa and Wellness Clinic is now providing Jeuveau® treatments at $11 per unit.
Interested in learning more about Jeuveau®? Come visit the Medspa in Miami, Florida by filling out our contact form or calling our office at (762) 802-6699.