3 Minute Read:
If you have prominent ears and think that you've missed the opportunity for otoplasty, there is good news for you. You should know that if your large or protruding ears cause you concern, it's never too late for cosmetic ear surgery.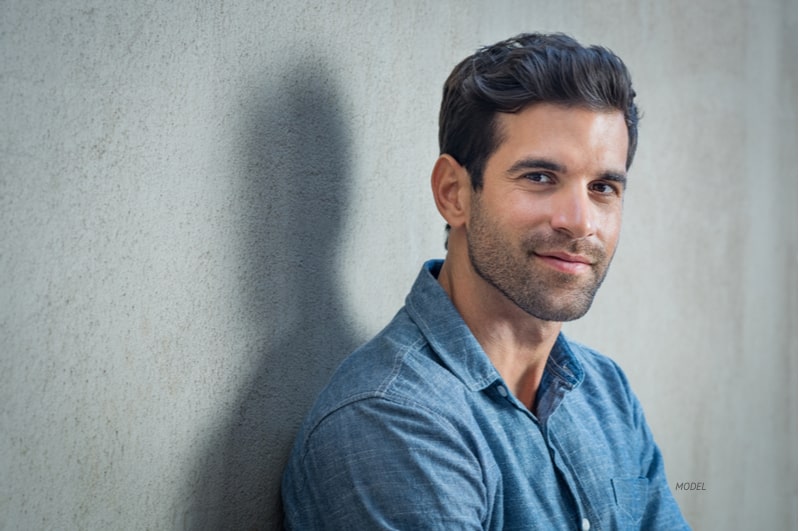 Because our ears stop growing at the age of five, many children undergo cosmetic ear surgery (ear pinning) during their youths. However, this surgery is not reserved for children.
If you didn't have the surgery when you were young, it remains a simple procedure that, when performed by a skilled and board-certified plastic surgeon, can achieve excellent results.
Dr. Hochstein only performs otoplasty surgery on adult patients.
What Is an Otoplasty?
An otoplasty, or a cosmetic ear surgery, can reshape and reposition the ears for a more natural appearance. Most individuals with prominent ears choose to have the procedure as adults.
If you are interested in learning more about otoplasty, contact our offices today. You can also see how otoplasty has helped our previous patients by viewing our otoplasty before and after photos.
Choosing the Right Time for Otoplasty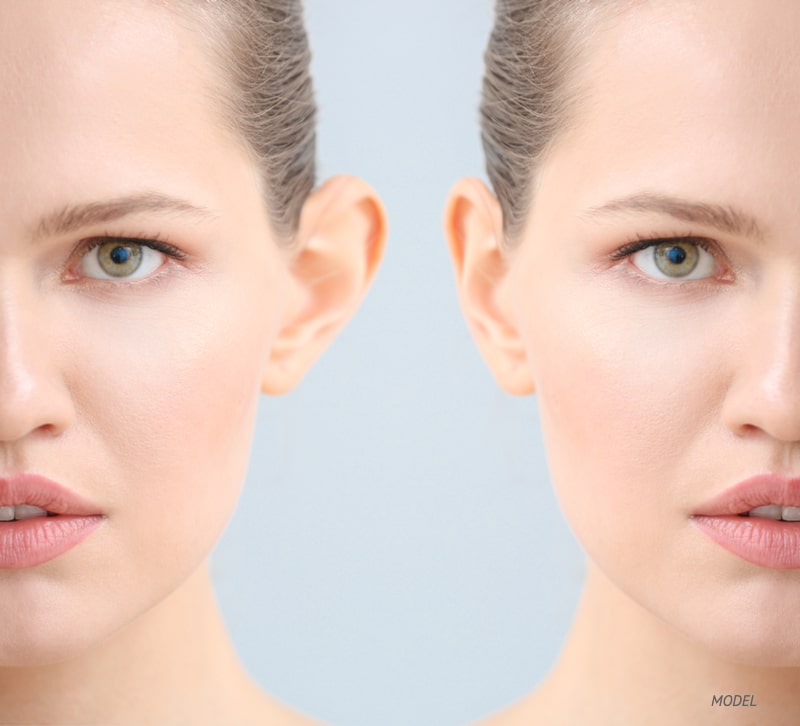 If you are an adult with concerns over large or protruding ears, you can opt to have this surgery at any time.
Adults considering otoplasty should not smoke as (with any surgery) it increases the risk of complications during and after. 
If you do smoke, you'll be asked to quit a few weeks before the procedure, so be sure to keep this in mind.
Adults may want to schedule some vacation time for the procedure and recovery process.
If you have an important event that you want to look best at, you may choose to have the surgery a few weeks — or preferably months — before.
What's Involved With Recovery From an Otoplasty?
Your ears will be bandaged after an otoplasty for support and protection.
There may be some itching or discomfort, and your doctor may recommend or prescribe a mild pain reliever. If discomfort increases, contact your provider immediately.
Avoid sleeping on your side and don't rub or press on the incisions. Rather than pullovers, consider wearing shirts with buttons to avoid pulling your collar over your ears.
Your bandages will be removed a few days after the surgery, and your ears will probably be red and swollen. You will wear a special headband that covers your ears when sleeping for a few weeks to prevent your ears from folding if you roll over in bed.
You should be feeling much better within a week, but be sure to ask your surgeon when you can resume your daily routine and exercise.
While some stitches may dissolve on their own, others must be removed at your plastic surgeon's office about two weeks after your ear pinning surgery.
Am I a Good Candidate for an Otoplasty
If you have large or protruding ears and this bothers you, an ear pinning surgery might be right for you. As long as you don't smoke and are in relatively good health, you are a good candidate.
Does Insurance cover Otoplasty?
Otoplasty is not typically covered by insurance as it is considered a cosmetic procedure. Your insurance carrier may provide some coverage if ear surgery is recommended to treat a congenital abnormality.
Dr. Leonard M. Hochstein is a board-certified celebrity plastic surgeon in Miami who performs cosmetic ear surgery/otoplasty. Give his office a call today at (305) 931-3338 to schedule your consultation.