3 Minute Read:
A good plan can be the best first step when it comes to making facial aesthetic improvements.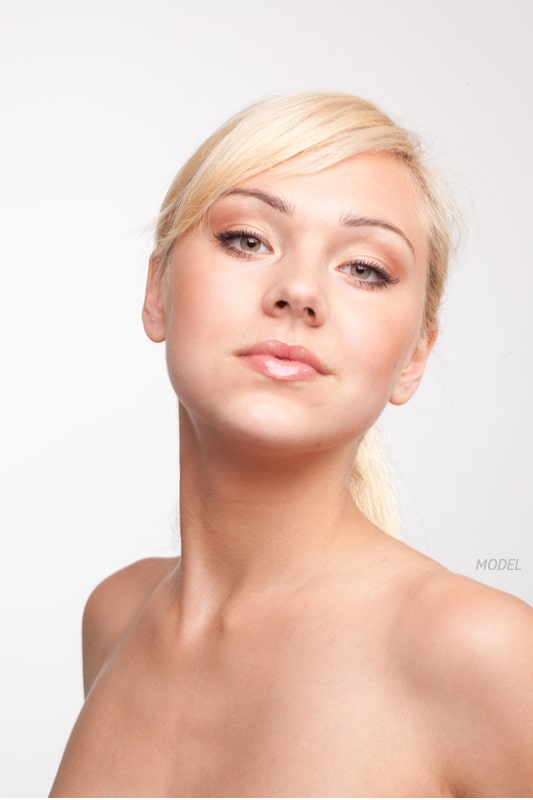 If you are considering one or more non-surgical cosmetic treatments and are looking for the right time to undergo the procedure(s), all you have to do is look ahead to any possible upcoming opportunities or milestones for further incentive.
Another important thing to think about is whether you want more than one treatment so that you can become informed about how these procedures work together. This will help you plan accordingly.
Which Cosmetic Treatment(s) to Choose
There are a wide range of treatments to choose from to address a variety of facial skin issues.
The following products and procedures can be used alone or combined when a complex solution is needed. Some procedures will require a healing period between treatments.
BBL™ light rejuvenation : For acne, scars, discoloration, sun damage, overall complexion improvement.
Injectable dermal fillers (Restylane®, Sculptra® Aesthetic) – To treat static wrinkles and folds or for lip augmentation.
Neuromodulators (XEOMIN®, Dysport®, Jeuveau®) – For dynamic lines caused by repeated muscle movements.
RF microneedling with Lutronic® Genius™ – For fine lines, wrinkles, scars, acne scars, sagging skin. Stimulates collagen production.
PRP microneedling – To treat moderate skin laxity, acne scars, fine lines, wrinkles, sun damage, and general complexion issues. Stimulates collagen production.
PRX-T33® peel – To tighten skin and treat dull skin, lines, wrinkles, enlarged pores, scars, and melasma .
Chemical peel treatment – For surface wrinkles, blemishes, and pigmentation issues.
Laser Treatments (Halo) – To treat tone and texture, reduce pores, fine lines, and wrinkles. It also stimulates collagen for overall improvement.
Y Lift® – This minimally invasive facelift highlights the prominence of the cheeks and chin by lifting midface tissues and injecting a HA dermal filler deep into the tissues to hold it in place. This process takes 30 to 45 minutes and requires no incisions or anesthesia.
Liquid facelift- If wrinkles, lines, and creases are your major concern, you can combine a variety of dermal fillers and injectable neuromodulators to address multiple areas of the face simultaneously.
Treating Multiple Cosmetic Issues Without Surgery
Some cosmetic treatments do well when performed together; other non-surgical procedures must be performed at different treatment sessions.
For instance, if you have a chemical peel, you'll need to allow a few weeks for the process to work and for healing to take place.
A consultation with a qualified plastic surgeon or aesthetician can clarify your best approach.
When to Undergo a Facial Rejuvenation Procedure
After you have become familiar with your options, think about which future event you would like to make the biggest impact. Certainly, if you are getting married soon, this would be a great opportunity to make the changes you've wanted.
The following events are excellent times to make aesthetic improvements:
Before your wedding
Before a vacation
Before a reunion
Before making a big career change
After college graduation
Any significant event that you have time to plan for
Please remember that not all non-surgical treatments provide immediate results. Therefore, you may need to plan ahead to be sure that you are scheduling your treatment early enough.
For the perfect finishing touch, consider having your teeth whitened because all the attention you're bound to receive is bound to have you smiling!
Interested in Learning More?
If you have questions about one or more surgical or non-surgical or facial rejuvenation in Miami, Florida, please call our office at 786-802-6699 or fill out our online contact form. 
You can also visit our MedSpa website here.