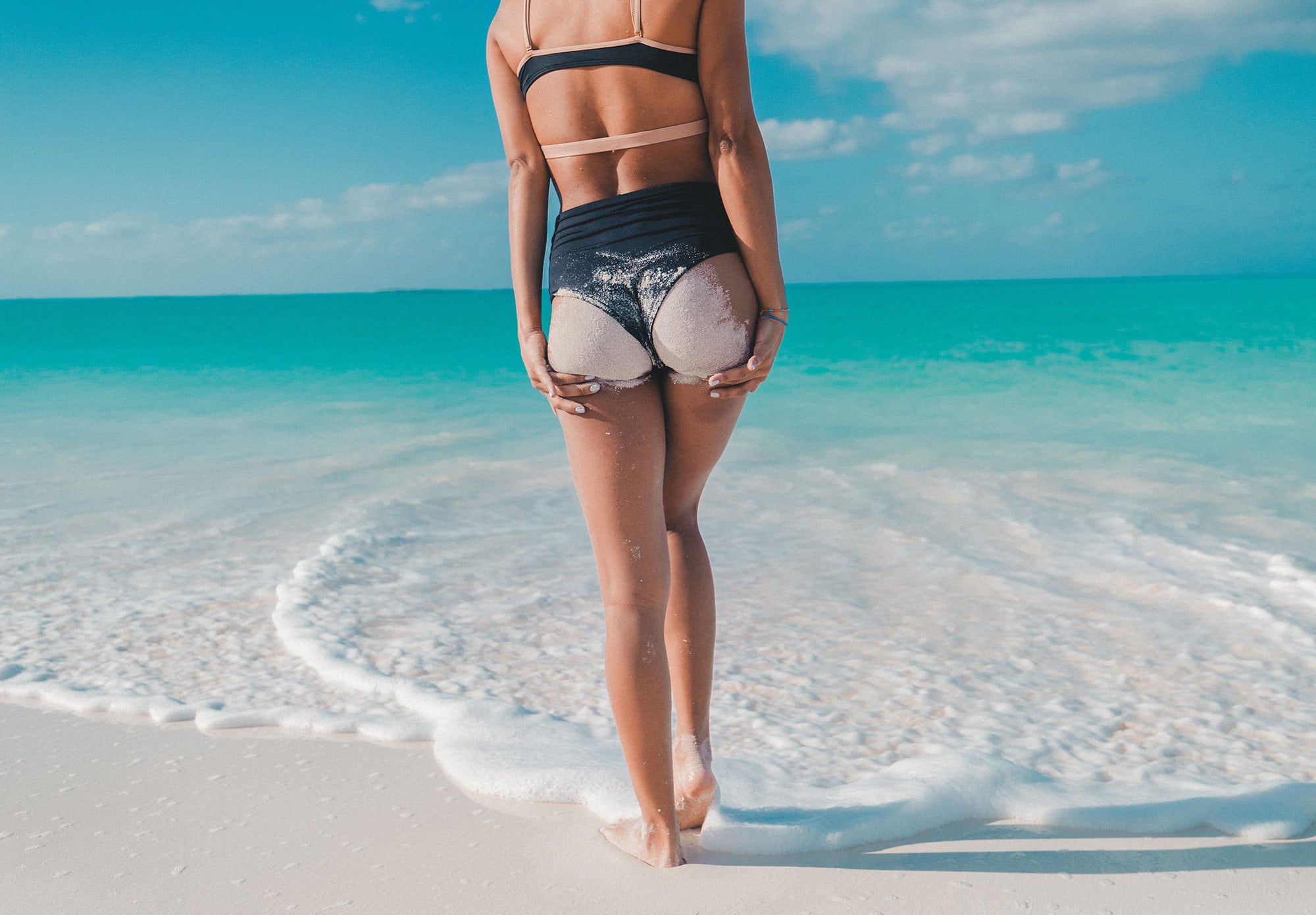 Imagine what an improved sex life would you for your mood, your relationships, and your stress level. Do you remember how amazing it was when you were in your 20s? Make a list of the things you miss. What if it were possible to have that again, to be carried away, and feel all the sensations you did when you were younger?
Why Do We Lose It?
We don't need a doctor to tell us that giving birth changes our vaginal tissue. We wouldn't trade our children for the world, but childbirth often results in looseness and loss of sensation. If you had an episiotomy, it may have complicated the issue.
Menopause carries its own sexual side effects. As estrogen levels fall, women experience vaginal dryness. Chemotherapy and hysterectomy can also impact a woman's sex life.
Some women experience mild incontinence as they age. Nothing makes you feel less sexy than a leaky bladder.
Is It Gone for Good?
Some women think that loss of sensation and sexual enjoyment are just parts of getting older or a natural consequence of childbirth. Until recently, this was true. But diVa vaginal rejuvenation can repair a woman's vaginal surface.
What Is the DiVa Laser?
DiVa vaginal therapy is a laser treatment using cutting-edge hybrid fractional laser technology. The Food and Drug Administration approved diVa for the repair of vaginal tissue.
What Does It Do?
DiVa laser treatment ablates vaginal tissue and causes it to repair itself. The resulting tissue is thicker and more elastic. After diVa vaginal rejuvenation, women have more vaginal moisture and more sexual satisfaction. If they've experienced urine leakage from laughing, coughing, or jumping, treatment resolves this too.
What's Involved in Treatment?
The procedure itself takes only a few minutes and causes little or no pain. No sedation is necessary. The operator inserts the diVa laser and gently ablates the vaginal tissue. Fresh, new tissue thickens the vaginal wall. Patients generally describe the feeling as pressure.
Most patients are able to return to work right after treatment. They report minimal to no discharge or spotting. Although three treatments are recommended, many patients see improvement from the very first.
Patients should not have sex for the first 48 hours. Imagine if after 48 hours you could start feeling sensations the way you used to feel them. Improved vaginal muscle tone means improved sensuality and more pleasurable feelings.
Some women report their spouses noticed a difference after the first diVa treatment.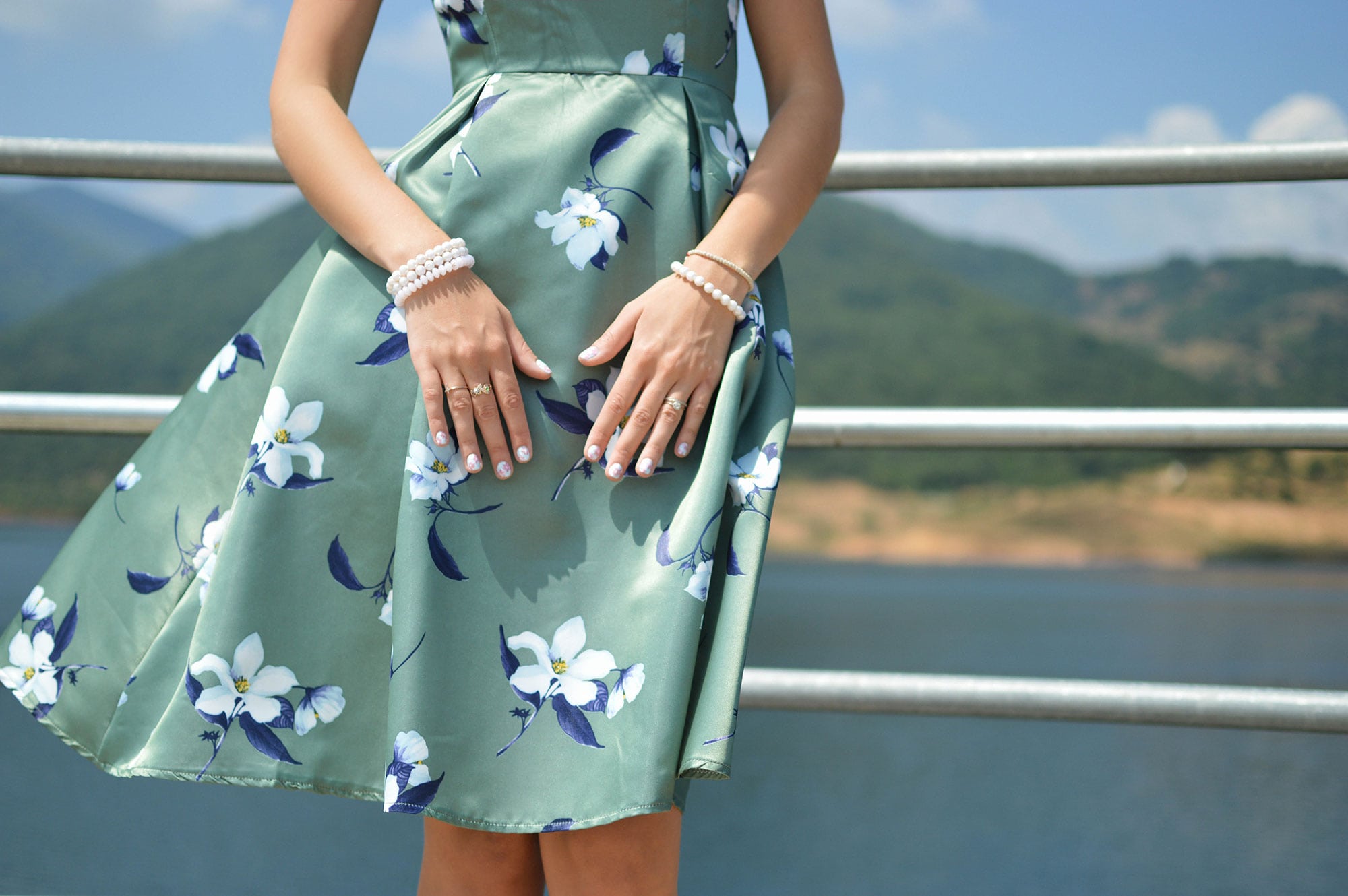 Who Is a Candidate?
Women who want to improve vaginal tightness after vaginal delivery
Women suffering from incontinence or a leaky bladder
Any woman experiencing vaginal dryness from estrogen loss, chemotherapy, or hysterectomy
What would you change about your life if you had this procedure? How would your sexual satisfaction increase? Imagine the boost to your self-confidence. Think how much more you could enjoy intimacy with a tighter, rejuvenated vagina and improved sexual health.
Don't accept a decline in sexual satisfaction as a normal part of aging. It doesn't have to be. Keep your body young with diVa vaginal rejuvenation. Call to book your free consultation with our professional and friendly medstaff today. If you have questions and wish to get more information we are ready to answer with our knowledgeable staff.