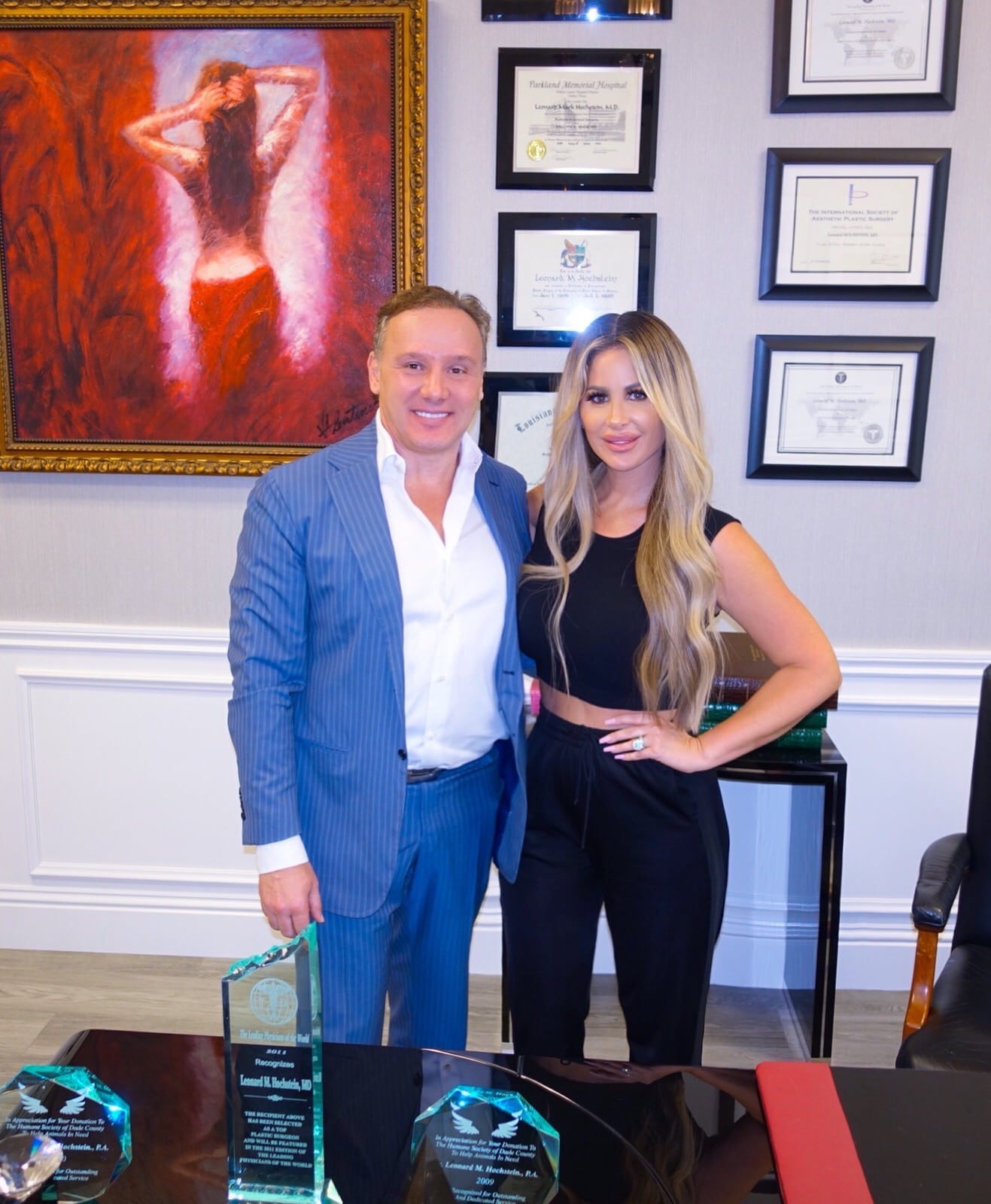 Kim Zolciak-Biermann, former Real Housewife of Atlanta and star of Don't Be Tardy recently posted a photo of herself recovering from breast reduction surgery on her Instagram. "Part of the itty bitty titty committee thanks @dr.hochstein," read the caption. Zolciak has been open about her desire for a reduction and had her fans on Instagram vote on how much of a reduction she should have to achieve the ideal breast size.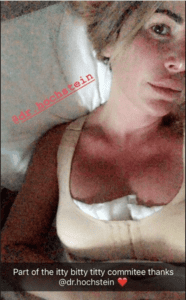 "I went smaller and Dr. [Leonard] Hochstein did them," Zolciak told US Weekly, "He did my boobs four years ago and I loved them. I just wanted a cup size smaller. I'm in Miami recovering now. Feeling fab at 40!!"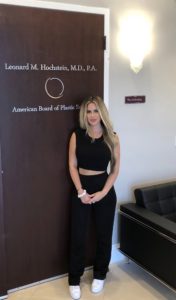 "I have the largest implants they actually make, but it doesn't look that big on my body, because of just the way I'm built, I already called Dr. Hochstein, who did my boobs and tummy a few years ago—he did my hernia repair and my tummy tuck after that…and I said, 'I feel like I should get my boobs reduced, they're heavy, my posture is terrible, I'm getting older,'" she shared on her podcast, House of Kim. 
Dr. Hochstein spoke with Kim for her newest podcast episode airing Wednesday, September 26. Just look for House of Kim wherever you listen to your podcasts!