This September, social media influencer Kamilah Ferrari (@kamilahferrari) flew to Miami for her breast revision and reduction surgery, performed by Dr. Hochstein. Writing about her journey on her "Surgical Success in Miami" blog post, she said, "The Boob God" – as he's often referred to – sculpted my dream breasts – and I am beyond excited to get through the healing process so my 108 pound frame can wear all of the cute outfits I've always dreamt of wearing but couldn't because of my oversized breasts."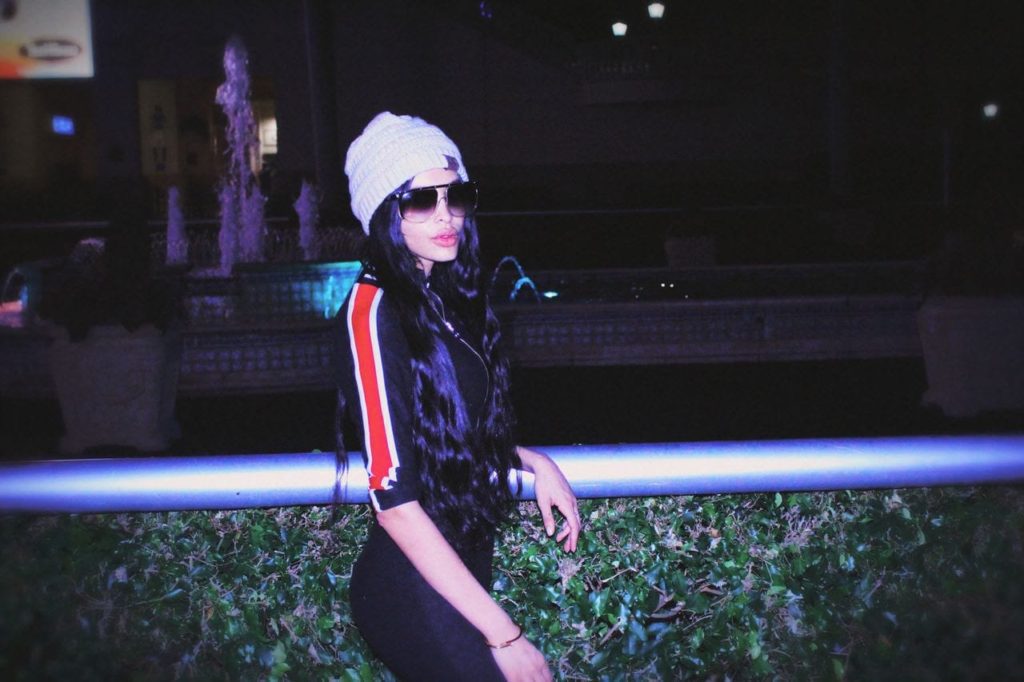 She mentioned how the staff, especially staff coordinator Amanda, made her feel comfortable and confident in her decision to undergo surgery while helping her with all of the details leading up to her appointment.
Kamilah underwent a full mastopexy (breast lift) with implant revision/reduction. Her 550cc saline implants were replaced with 470cc silicone gel implants.
She also mentioned the surgery in an Instagram post, saying "Guess who got surgery? I did it for fashion, but most importantly – I did it for me. Sep 20th I changed my life and got a BA Revision Reduction. I went from 34DDD to ?? Lol too early to tell. Full D? I got my dream – to be healthy again and no longer in chronic pain. Thank you @dr.hochstein and all of the wonderful staff xoxoxo PS they are PERFECT!"