Bravo Confirms Real Housewives of Miami Season 2! Alexia Echevarria Out! Model Joanna Krupa & Lisa Hochstein Added To Cast!
Posted February 22, 2012 in Media, News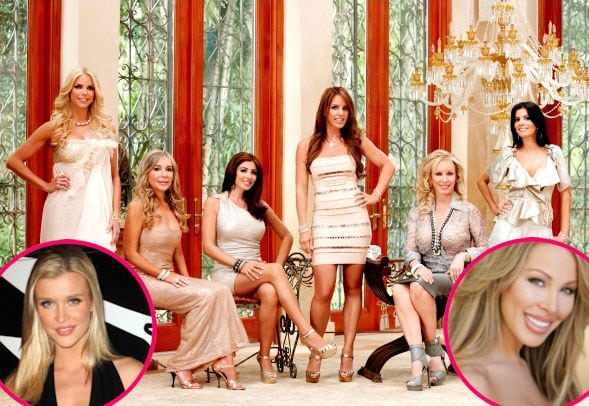 Lisa Hochstein (on the right), wife of World Renown plastic surgeon Dr. Hochstein who also appeared of the Bravo version of Nip/Tuck called Miami Slice.